West Mediterranean Yacht Charter Guide
THE CRADLE OF WESTERN CIVILISATION
Timeless and enchanting, the Western Mediterranean is a treasure trove of history and culture. Separating Europe from Africa, this stunning body of water was the birthplace of luxury yacht charter and has evolved into one of the most appealing cruising grounds in the world. Fondly named Mediterraneus, meaning 'centre of the world' by the Romans, discover the spectacular shorelines, secret coves and majestic harbours of the Western Mediterranean.
Reasons to Visit
West Mediterranean
Boutique shopping
Local cuisine
Sauna Caves
Lively bars
Historic monuments
Good For
Snorkeling
Nightlife
Safari
Monuments
Marine Life
Nature
Diving
Golf
Casino
Shopping
Fine Dining
Volcano
Anchorage
Mountains
This captivating part of the world guarantees an unforgettable yacht charter and offers a unique combination of culture, climate and breathtaking coastlines. This dazzling location is easily accessible from the European and American centres and lures superyachts year after year into its majestic haven of unparalleled natural beauty.
Encompassed by France, Italy, Spain and Malta, the Western Mediterranean offers many opportunities to explore some of the most astounding destinations whilst sampling the famed Mediterranean cuisine along the way. Take to the sophisticated streets of Sardinia and let the charm of Côte d'Azur draw you in with its enchanting allure. From the untamed opulence of the French Riviera, the exquisite architecture of the Italian coasts and the tranquil nature of Aeolian Islands, admire some of the most spectacular sights from the decks of your superyacht as you soak up the glamour of this magnificent location.
The Western Mediterranean boasts many popular cruising grounds including a number of paradise islands. The Balearic Islands offer an exhilarating yachtsman's retreat whether you're looking to wander around the vineyards and olive groves or discover the glittering nightlife. For those looking to roam amongst some of the extraordinary history of arts and culture, take to the inspiring island of Corsica. Admire the mountainous beauty of the famed birthplace of Napoleon before tasting the life of the locals along the thriving marketplace.
Being one of the most popular summer destinations for yacht charters, particularly from April to September, this spectacular location exudes perfection with tranquil sailing waters, bustling cities and sensational views waiting to enchant each and every visitor.
There is no better way to experience the culture, glamour and history of the perfect Western Mediterranean than a luxury yacht charter.
+  Read More
Explore areas within the West Mediterranean: The best places for taking photos on the Amalfi Coast
Add these Instagrammable spots to your Amalfi Coast itinerary right now; these are the best places to take photos in Amalfi, Positano, Sorrento, Capri and beyond.
---
Photo Tour of West Mediterranean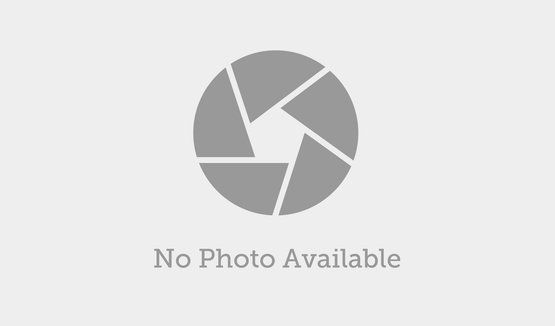 22 photos
---
Start planning your Mediterranean Yacht Vacation now!
Speak to your charter broker or let us help you find the perfect yacht.
FIND ME A LOCAL CHARTER BROKER
---