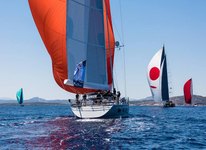 VIDEO: Racing Day 1 at Dubois Cup 2015
3 June 2015
Newly released footage of Day 1 of racing at last week's Dubois Cup showcases the beauty of the 17 nm. race course which navigates Sardinia's iconic Porto Cervo archipelago.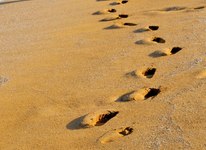 10 of the Best Mediterranean Beaches to Visit this Summer
24 June 2014
The cruising grounds of the Caribbean are renowned for tropical islands, palm dotted sands and warm rippling waters but the variation in settings and locations that beaches in the Mediterranean have to offer is unsurpassed. Here's 10 of the best beaches to visit on your luxury yacht vacation this summer.