Luxury Yacht Charter Destinations
There is no better way than chartering a superyacht to open up limitless possibilities to go anywhere in the world that you desire. Whether it's breath-taking natural beauty, intriguing historical heritage or adrenaline pumped adventure that you're searching for, we have compiled a destination guide spanning the globe to start turning your fantasy vacation into a reality.
Destination FeaturesDestination FeaturesSee More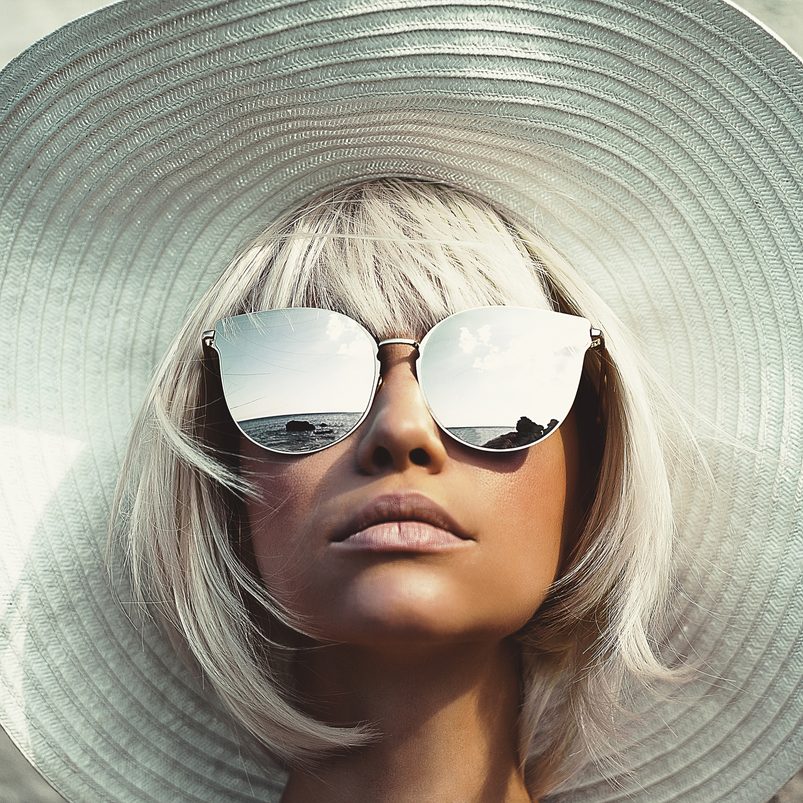 Where did the Celebs on Yachts go this summer?
Italy is the hot holiday destination in 2018 for stars on superyachts. Discover the famous faces who have been travelling the Amalfi Coast by sea this summer and...