Luxury Yacht Charter Destinations
There is no better way than chartering a superyacht to open up limitless possibilities to go anywhere in the world that you desire. Whether it's breath-taking natural beauty, intriguing historical heritage or adrenaline pumped adventure that you're searching for, we have compiled a destination guide spanning the globe to start turning your fantasy vacation into a reality.
Cruising Regions
---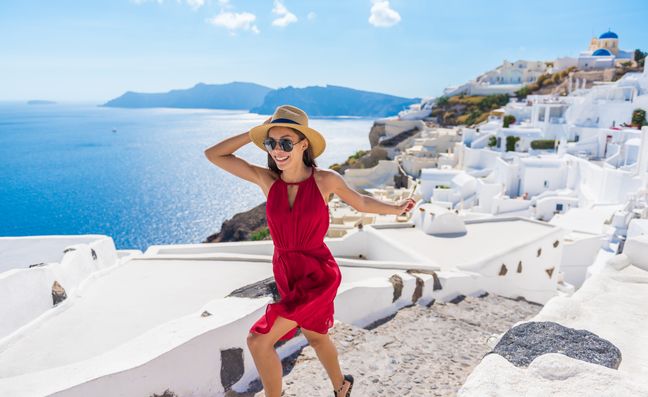 How to spend 24 hours in Santorini on a Greece yacht charter
While on a crewed yacht charter in Greece, take the opportunity to explore the jewel of the Cyclades Island chain: the island of Santorini.