Luxury Yacht Charter
Built for comfort and designed for pleasure, a luxury charter yacht promises the ultimate vacation experience, combining elegance with the simple pleasures of life, surrounded by amazing scenery. Unsurpassed in freedom and flexibility with five star personalised service - making it the best-of-the-best tailor made vacation, guaranteed.
---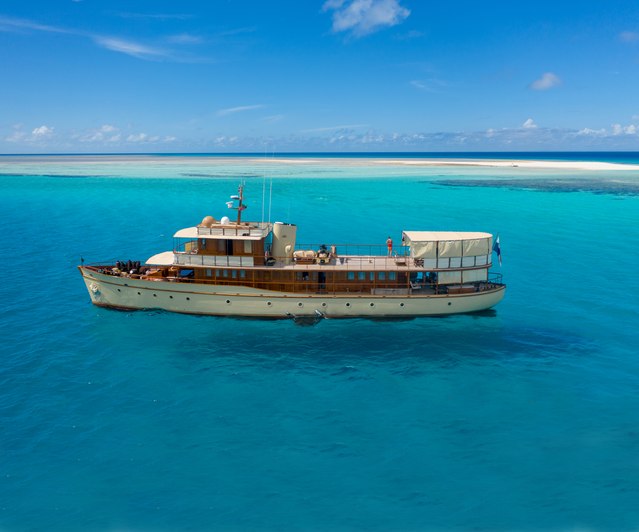 A classic gentleman's yacht of the 1930s, Over the Rainbow has a timeless look that lends itself perfectly to discerning charter guests looking to experience something d...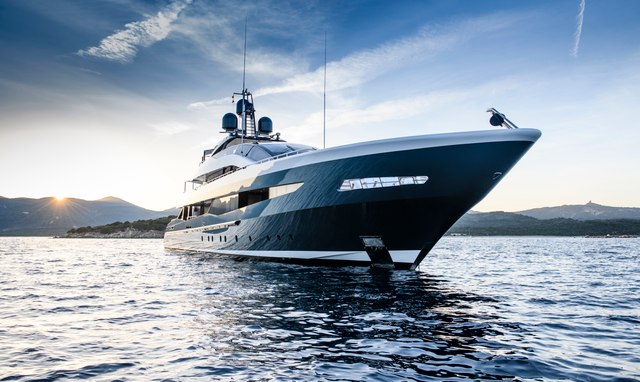 Subject to much reverence ahead of her debut, IRISHA had attracted a cluster of show-goers eager to get on board when the editorial team arrived for their tour in Port H...
---
---