Amalfi Coast Yacht Charter Guide
A legendary destination at every turn
Sweet lemon scents punctuate the warm Mediterranean air along cobblestone streets lined with bougainvillea-covered villas, back-dropped by mountains swathed in green and the cobalt blue of the Tyrrhenian Sea. Widely considered to be Italy's most picturesque coastline, the Amalfi Coast's breath-taking landscape of towering bluffs and pastel-hued villages terraced into the tumbling hillsides have long made it a magnet for the world's VIP travelers.
Reasons to Visit
Amalfi Coast
Secluded Beaches
Breath-Taking Natural Beauty
Historical Architecture
Gourmet Cuisine
On any Mediterraneran private yacht charter, the Amalfi Coast is a must-visit. Snaking along the southern coast of the Sorrentine Peninsula, the strip of coast was deemed 'an outstanding example of Mediterranean landscape, with exceptional natural scenic value' by UNESCO in 1997, and was awarded a coveted spot on the World Heritage list. It's easy to see why when you experience first-hand the magnificent white-washed cliffs that sheer down into the sparkling sea, interrupted only by precipitous corniche roads and vibrant lemon groves. Once a maritime superpower, it now boasts world-class restaurants and luxury resorts though still retains its simple, rustic Italian charm.
Stretching from Punta Campanella to Salerno, these seductive shores include the beautiful hilltop towns of Positano, Amalfi and Ravello. From true extravagance to pure relaxation, a luxury yacht charter vacation along the Amalfi Coast is by far the best way to experience everything it has to offer. Lying at the mouth of a deep gorge, surrounded by spectacular scenery, the town of Amalfi is the perfect place to soak up the fantastic atmosphere through a maze of winding alleyways, steep architecture and bustling waterfront.
Clinging to the cliffs above tiny coves and secluded beaches is the notoriously exclusive town of Positano, home to Italy's rich and famous. Its palatial glamour, gourmet cuisine and famous 'Moda Positano' are sympathetically blended amongst draped flowering vines, majestic olive groves and gleaming turquoise waters to create a truly hedonistic experience. Sitting serenely off the coast of Positano is the Li Galli archipelago of Gallo Lungo, Rotunda and Castelluccio. Their secluded nature and spectacular settings are ideal for diving in and exploring below the water line.
Privately renting a yacht to explore the Amalfi Coast promises no end of things to see and do, and you can rest assured your entire charter party will find something to love about this region of West Italy. Whether you are chartering with friends or family, you can find your ideal crewed yacht with our comprehensive fleet of Amalfi Coast luxury charter yachts.
+  Read More
Other areas within the West Mediterranean: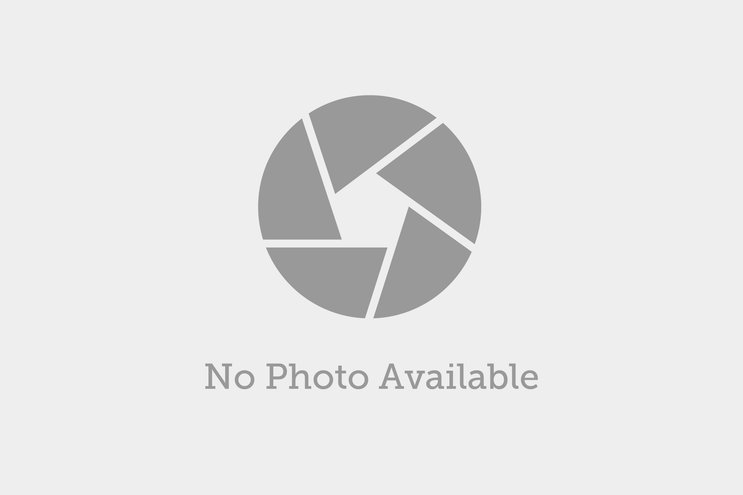 The hottest destinations in the Mediterranean for summer 2021
The Mediterranean is calling, and to help you have the best yacht charter vacation this summer, we've rounded up all the insider secrets, stand-out itineraries and ...
---
Interested?
Start planning your tailor-made Mediterranean vacation by contacting one of our specialists.
---