Cyclades Islands Yacht Charter Guide
A diverse and enchanting travel experience
Famed for their glittering islands and sparkling azure waters, it is no wonder that the Cyclades are the most popular charter destination of the Greek Islands. Brimmed with sugar-hued buildings, blue-domed Byzantine churches and glorious golden beaches, it is difficult to resist the allure of the Cyclades.
Reasons to Visit
Cyclades Islands
Magnificent Beaches
Rich History
Pretty Villages
Vibrant Nightlife
Seafront Restaurants
Good For
Snorkeling
Nightlife
Monuments
Marine Life
Nature
Shopping
Fine Dining
Anchorage
Mountains
This naturally beautiful archipelago sits in the centre of the Aegean Sea. The name Cyclades stems from the Greek word kÍiklos meaning "circle", as the islands are formed in a ring around the Delos island. Every year the Cyclades beckon more and more visitors to their sun-drenched islands, each unique in character though steeped in Grecian charm. A luxury yacht charter is the perfect way to explore the secluded anchorages for those looking to wind down in ultimate serenity. With small remote islands offering unparalleled privacy and larger islands ripe with opportunities for activity, the Cyclades have something to please every visitor.
The main islands within this enthralling cluster are Mykonos, Paros, Naxos, Delos and of course the favoured Santorini to name but a few.
Santorini
An undoubted favourite of the Cyclades Islands, Santorini is a boutique gem steeped in resplendent treasures and astounding natural beauty. Often popular amongst honeymooners, Santorini is arguably one of the most romantic destinations in the world. From dazzling sunsets, intimate seafront restaurants and intriguing cliff-top towns, Santorini is saturated in elegance. Boasting spectacular landscape views this volcanic island is blessed with opulent sandy beaches and local vineyards for a sumptuous vacation of ultimate relaxation.
Mykonos
Often dubbed as the 'party island' of the Cyclades, Mykonos is an energetic neighbour of the serene Santorini. Radiating a tangible buzz day and night, Mykonos pulsates with vibrant nightlife and designer fashions. The cosmopolitan lifestyle and rustic traditional villages lace this flamboyant island with stunning sandy beaches and enthralling towns to be explored. Mykonos is the beating heart of the Cyclades and not to be missed for those looking for a vacation brimmed with life.
Paros and Ios
Paros is an idyllic location for sun worshippers and avid fishermen in addition to offering excellent water sports opportunities. The seaside village of Naoussa boasts stunning picturesque views and is an unmissable stop. Ios exudes more of the party atmosphere and is reputed to be the go to place for youthful party goers and lively crowds though pretty swimming beaches offer peace and quiet for the more subdued.
Folegandros and Delos
The picture perfect island of Folegandros is home to some of the prettiest villages in all of the Aegean Sea with sugar-hued buildings lining the streets and stunning island harbours there is no wonder that this small island has been donned as the 'Island of Peace'. With a simple and relaxing ambiance, the Folegandros Island has become a fashionable destination. The Island of Delos is the uninhabited centre of this archipelago brimmed with unmissable archaeological artefacts. Take a walk along the 'Avenue of Lions' and revel in the soothing lifestyle which couldn't be further from the lively modernity of some of the other islands, making for the ultimate escape.
Naxos, Siros and Tinos
The largest of the Cyclades, Naxos is relatively flat and renowned for its soft beaches and lush greenery with pretty swimming spots and winding valleys. The medieval islands of Siros and Tinos are still entrenched with a distinctly local flavour.
Andros, Milos, Sifnos, and Kithnos
Home to copious museums, scenic sea caves and some of the finest beaches, Andros and Milos are steeped in history and culture. Sifnos boasts an eclectic blend of Cycladic architecture and atmospheric towns whereas Kithnos is saturated in natural beauty and a tranquil mood.

With so much on offer, it's worth getting in touch with your preferred charter broker to identify which islands best suit your particular needs. Likewise, be sure to take a look at all of the superyachts available for rent in Greece.
+  Read More
Other areas within Greece: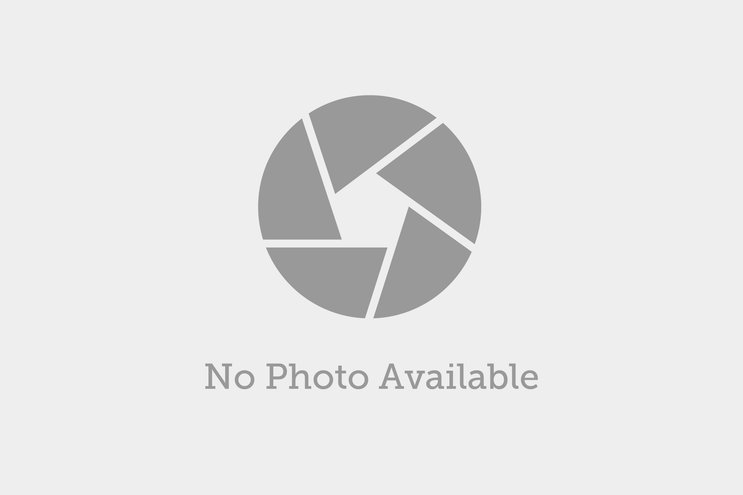 The hottest destinations in the Mediterranean for summer 2021
The Mediterranean is calling, and to help you have the best yacht charter vacation this summer, we've rounded up all the insider secrets, stand-out itineraries and ...
---
Interested?
Start planning your tailor-made Mediterranean vacation by contacting one of our specialists.
---