Content Related To: Paros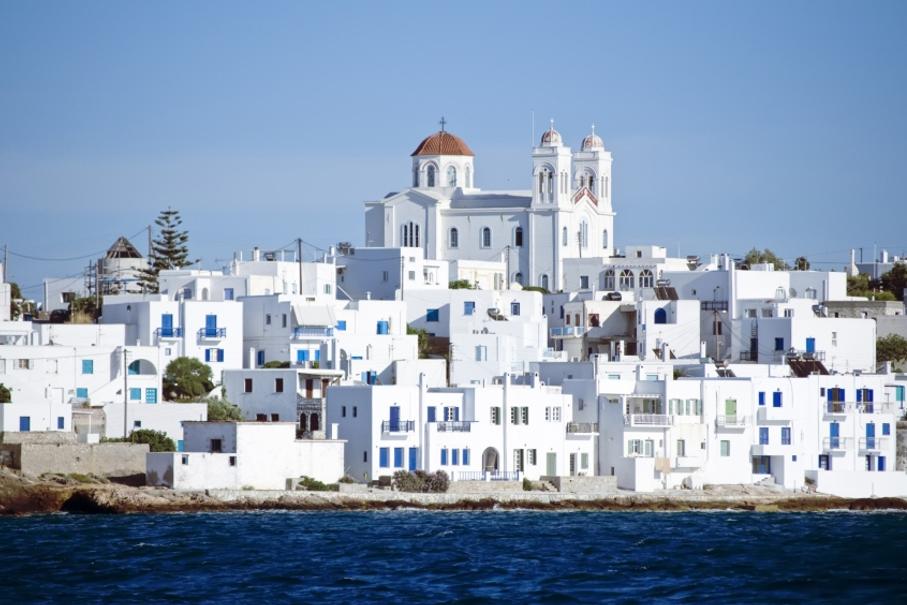 Poros (Greek: Πόρος) is a small Greek island-pair in the southern part of the Saronic Gulf, at a distance about 58 km (36 mi) (31 nautical miles) south from Piraeus and separated from the Peloponnese by a 200 m (656 ft) wide sea channel, with the town of Galatas on the mainland across the strait. Its surface is about 31 square kilometres (12 sq mi) and it has 3,780 inhabitants. The town of Poros has 3,651 of these inhabitants. The only other inhabited settlement is Ágios Nektários (pop. 101). The ancient name of Poros was Pogon. Like other ports in the Saronic, it is a popular weekend destination for Athenian travellers.
Paros

Energetic yet understated elegance with a hint of traditional charm.