St Kitts and Nevis Yacht Charter Guide
Two islands combine in a fusion of Caribbean charm and beauty
The stunning two island nation of St Kitts and Nevis is a melting pot of all the charm, beauty and pulsating atmosphere that the Caribbean has to offer. While historical remnants mixed with modern lifestyle abounds ashore, the coastlines are lined with the kind of paradise beaches only this part of the world does best - all in all the perfect place for a luxury winter escape on board a charter yacht.
Reasons to Visit
St Kitts and Nevis
Idyllic White & Black Sand Beaches
Lush Mountain Rainforests
Golf Courses
Historical Ruins
Old-World Charm
Excellent Diving Sites
Good For
Snorkeling
Monuments
Nature
Diving
Golf
Volcano
Mountains
Situated within the popular Leeward Islands group, the islands of St Kitts and Nevis have long been revered amongst the superyacht crowd for their relaxed, laid-back ambience. Picturesque palm trees fringe idyllic crescents of sand while jungle-strewn mountains provide a dramatic backdrop to everything from breakfast on deck to sundowner's in the Jacuzzi. The locals here are famously friendly and the restaurants and nightlife are full of Caribbean flavour, yet each of the islands holds a special, unique personality that make a visit all the more intoxicating.
The larger of the two is St Kitts which is famed for its bustling towns, volcanic black sands and lively after-hours bars. With a marina opening here in 2015, the island has responded to its growing popularity for charter vacations and now features a selection of golf courses and luxury villas. Delve a little deeper however and you will find landscapes dotted with beautiful planation houses, important historical sites such as the magnificent World Heritage Site of Brimstone Hil Fortress National Park and enough jungle terrain to pack everyday with adventure.
Nevis is smaller and more compact yet no less impressive. Nestled in the footfall of the 3,232ft Nevis Peak, this evergreen Caribbean island emanates an old world charm. Less developed than its sister island, it has avoided the lure of all-inclusive resorts and the hordes of cruse ship visitors - remaining a haven for discerning travellers looking to enjoy delicious local food, fantastic diving and spectacular scenery. While both islands are a great choice for a winter charter vacation, throughout the months of July and August they come alive with festivals and carnivals that offer a true insight into the local traditions.
If you are interested in a private crewed yachting vacation in the waters around St Kitts and Nevis view all luxury Caribbean Superyachts which are available to rent and then contact your charter broker to discuss your requirements.
+  Read More
Other areas within the Leeward Islands: Time for Two: The most romantic destinations for a yacht charter
Whether you're planning a Valentine's Day vacation, an unforgettable honeymoon or just want to spend quality time with your nearest and dearest on a superyacht, we ...
---
Top Attractions & Experiences in St Kitts and NevisSee All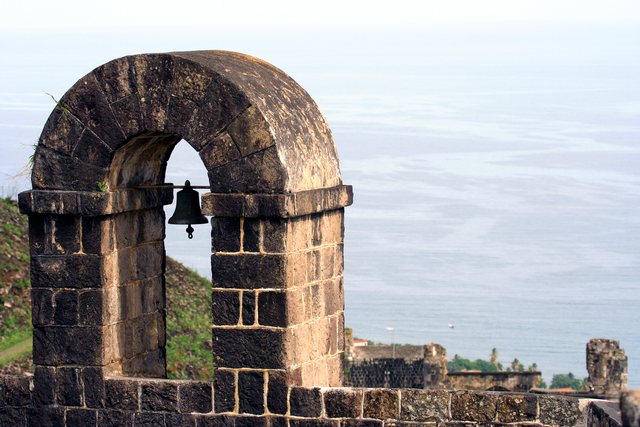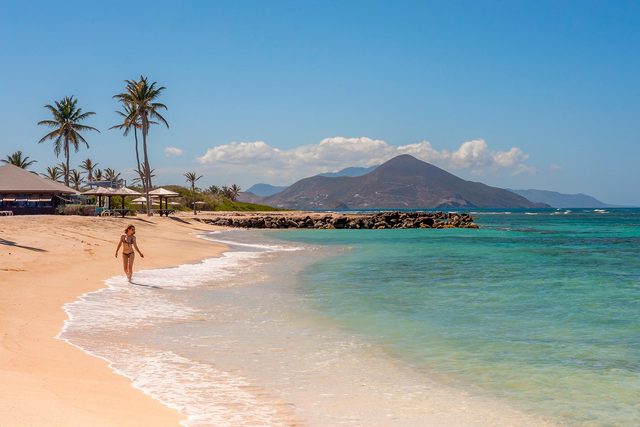 Interested?
Start planning your tailor-made Caribbean vacation by contacting one of our specialists.
---