Greece Yacht Charter Guide
An intoxicating blend of vibrant municipalities and awe-inspiring islands
Greece and predominantly the Greek Islands continue to attract many charter visitors every year. Greece offers an abundance of charter opportunities from the ancient cities of the mainland steeped in history and natural beauty to the myriad of islands which stretch towards the Turkish coastline. Whether you're looking for a vacation saturated in the remnants of an alluring history or to island hop between the Saronic, Ionian or Cyclades islands, Greece is boundless in charter opportunities.
Reasons to Visit
Greece
Rich Cultural Heritage
Bustling City Life
White-Washed Villages
Secluded Coves
Exquisite Cuisine
Good For
Snorkeling
Nightlife
Monuments
Marine Life
Nature
Diving
Shopping
Fine Dining
Anchorage
The Greek waters encompass a plethora of islands which can be divided into six main clusters from the Sporades Islands down to the island of Crete which marks the southernmost tip of the Aegean Sea. Each group boasts its own identity and is unique in charm and appeal.
Charter vacations tend to predominantly take place in three island groups which are the Ionian Islands, the Argo-Saronic Islands and the Cyclades. All of which lie within closer proximity of the country's capital of Athens which makes for favourable cruising time and thus lower fuel costs. Although there are many stunning islands lying outside of these popular charter groups, such as Crete and Dodecanese, they tend to lie much closer to Turkey than Greece, making for lengthy cruising times which will result in less than appealing fuel bills. The Greek Islands offer endless opportunities for spectacular cruising and although marina facilities are a rarity here, this only makes for more beautiful coastlines.
Encompassing beauty, history and crystalline waters, Greece offers a profusion of delights to be had from the bustling mainland to the secluded crescents of islands and with some of them only accessible by boat, this region makes for a seductive and enthralling cruising destination. Meander between sugar-hued houses, roam amongst olive groves and vineyards and stroll amongst the ancient ruins where the haunting allures of a legendary past are almost palpable.
If you are interested in a yachting vacation in waters of the Greek Islands view all Greece Luxury Yacht Charters which are available to rent.
+  Read More
Explore areas within Greece: Late-Summer Escapes: The best charter yachts and the top destinations to book a superyacht charter in now
If you couldn't enjoy a luxury yachting vacation at the beginning of summer, you don't have to miss out; there's still plenty of time to book a crewed yacht charter...
---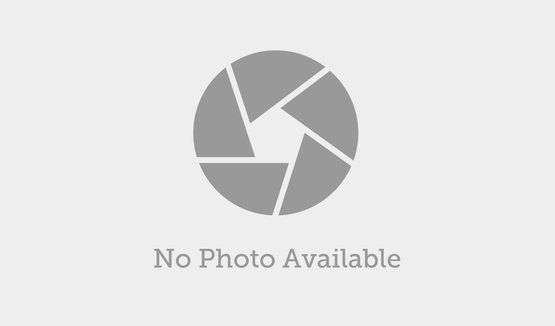 53 photos
---
Interested?
Start planning your tailor-made Mediterranean vacation by contacting one of our specialists.
---