The Italian island of Sardinia is one of the most inviting and rewarding destinations in the Mediterranean for superyachts. Discover how to make the most out of a Sardinia yacht charter with our 7-day itinerary.
---
Photo Tour of Sardinia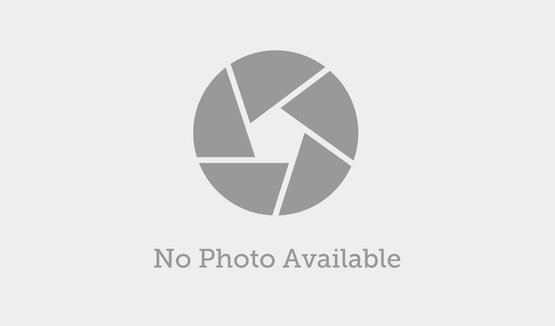 36 photos
---
Galleries

Perini Navi Cup 2013
Reserved exclusively for Perini Navi yachts, the fifth edition of the biennial Perini Nav...