Antigua Yacht Charter Guide
Azure Waters meet iconic shores that wrote the pages of history
Antigua's picture-perfect coast is home to what feels like endless stretches of powder-soft beaches with secret caves surrounded by nothing but azure blue waters. To best enjoy the areas once traveled by Nelson, and to best discover the enchanting coral reefs which historically troubled enemy ships, you'll want to be on board a charter yacht. What's more, as the winter home of A-list stars like Giorgio Armani and Oprah, an Antigua yacht charter offers access to some of the Caribbean's most exclusive resorts, nested in a myriad of bays and inlets.
Reasons to Visit
Antigua
Miles of white sand beaches
Populated with fascinating architecture
Superbly equipped and well-positioned harbors
Long stretches of colorful coral reef to explore
Boasts a selection of iconic sailing grounds
Good For
Snorkeling
Nature
Diving
Volcano
Anchorage
Mountains
Situated in the West Indies, Antigua is one of the defining jewels in the Leeward Islands of the Caribbean. Home to the largest English-speaking community in the East Caribbean, the Montserrat islands are found south of Antigua, and to the west are the hotspots of St. Kitts, St. Barts, St. Martin and the uninhabited coral island of Barbuda. Antigua enjoys a Caribbean climate, complemented by steady winds that make it one of the world's best sailing destinations.
Interestingly, Antigua's harbour and surrounding coral reefs were once the Caribbean headquarters for the British Royal Navy in the 18th century, and their most famous admiral, Horatio Nelson. Thanks to such a commanding place in history, Antigua's Jolly Harbour remains a preferred haven for those seeking an idyllic yacht charter in paradise.
Surrounded by the finest restaurants and boutique shops, the marina is the perfect introduction to the island before exploring its natural beauty and heritage sites. Travel to Nelson's Dockyard National Park to see the most iconic landmark of the Antigua's great history. Perfectly restored to its 18th century glory, it is the only remaining Georgian dockyard in the world.
The island's capital city St. John's is the largest in Antigua, and is home to the architectural wonder of the Baroque-style St. John's Cathedral, built with distinct towers that dominate the surrounding landscape. A vibrant city which offers exceptional shopping and fine dining experiences, a visit to St. John's is a must on your charter vacation.
What's more, legend has it that Antigua is home to as many beaches as there are days in a year, meaning that a yacht charter vacation in Antigua will offer more than enough adventure to keep you fully satisfied.
In order to find out more about the best times to visit, and the kinds of itineraries which are sure to keep you fascinated whilst exploring Antigua, be sure to get in touch with your preferred charter broker.
To begin your adventure, view all Antigua luxury charter yachts available to rent in and around this Caribbean island.
+  Read More
Other areas within the Leeward Islands:
---
---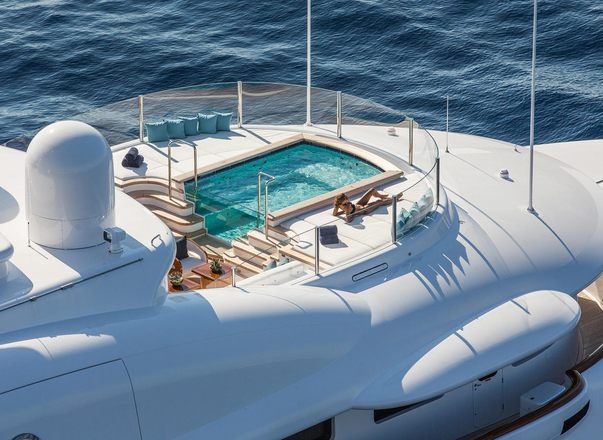 ---
Photo Tour of Antigua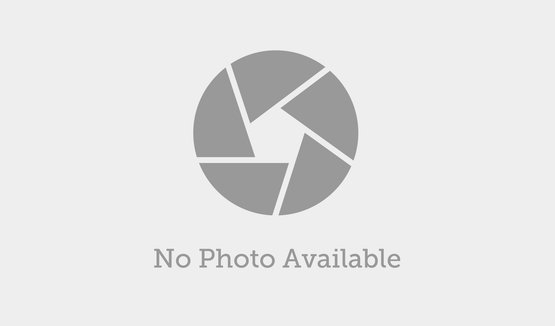 34 photos
---
Galleries