Sardinia Yacht Charter Guide
An eclectic mix of cosmopolitan chic and ancient history
Encompassed by emerald waters and glittering sandy beaches against a stunning backdrop of mountainous terrain, Sardinia sits like a precious stone just off the coast of Italy. This autonomous Mediterranean island is rich in culture and history and steeped in natural beauty. Famously fashionable and boasting an unique mix of designer boutiques, exclusive bars and world class restaurants, Sardinia is one of the finest destinations for a luxury yacht charter.
Reasons to Visit
Sardinia
Diving & Snorkelling
Tranquil Sailing Grounds
Beautiful Beaches
Boutique Shopping
Exclusive Bars & Restaurants
Marine Life
Good For
Snorkeling
Nightlife
Nature
Diving
Shopping
Fine Dining
Anchorage
Stretching from Golfo Aranci to Baia Sardinia, this remarkable Italian gem is the second largest island in the Mediterranean and lays surrounded by clear turquoise waters, white sandy beaches and some of the prettiest anchorages. Cruise along the rippling waters and explore the assortment secluded coves which are strewn along the breathtaking coastline. To the northeast of Sardinia lies Costa Smeralda, one of the most popular destinations to cruise in the Mediterranean and a particular favourite for bona fide charterers and sailing enthusiasts. With warm constant winds and calm clear waters, sailors will revel in the romance of Sardinia's waters whilst gazing upon the awe-inspiring surrounding views. At the heart of Costa Smeralda, meander around the seaside resort of Porto Cervo, where the shores are draped with designer boutiques and glamorous restaurants.
Saturated in an alluring history, visit the capital city of Cagliari to discover the ancient and distinguished old town before admiring the enthralling charm of medieval castles, teetering on hilltops shadowing the city below. Take in the medieval churches and alluring architecture which line the timeless and stylish pebbled streets, before stopping to sip on coffee in one of the many chic cafés.
One of the best known beaches in Sardinia is Liscia Ruja, this vast arc of sand glimmers a subtle shade of pink and is enclosed by strawberry trees, cistus and junipers which almost caress the water. The uninhabited island of Mortorio also boasts a beautiful beach and makes for an idyllic location for overnight anchorage whilst enjoying a bottle of bubbly against a backdrop of towering cliffs.
Not only famed for its intriguing architectural landmarks and inviting azure waters, Sardinia is also famed for what some regard to be the finest lobster in the world. The reputation of Sardinian cuisine precedes itself and gastronomes will relish the opportunity to sample the mouth-watering dishes such as simple yet delicious seafood and succulent wild boar.
For those looking to delve into the underwater world to discover the thriving aquatic life beneath the waves, visit the astounding archipelago of Maddalena. This cluster of 60 islands and islets offers some of the very best snorkelling and diving opportunities for those keen to immerse themselves into water sport adventures. Porto Pollo is an excellent location for kite and windsurfing and with wild reefs and consistent winds, experienced surfers can let loose and enjoy the throes of exhilaration on the water whilst non-surfers can soak up the sun on some of the most beautiful beaches in the world.
If you are interested in a private Sardinian yachting vacation along the Emerald Coast, view all of the superyachts for charter in Sardinia before speaking with your charter broker.
+  Read More
Explore areas within Sardinia:
Other areas within the West Mediterranean: 11 unique beaches to visit on your next Mediterranean yacht charter
From pink sands to unique rock formations, the Mediterranean has no shortage of interesting and impressive beaches to visit as part of your next superyacht vacation...
---
Photo Tour of Sardinia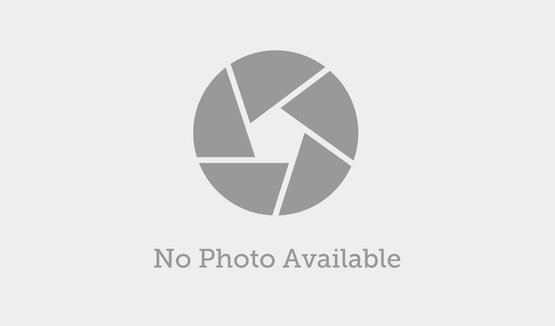 36 photos
---
Galleries

Perini Navi Cup 2013
Reserved exclusively for Perini Navi yachts, the fifth edition of the biennial Perini Nav...
---
Interested?
Start planning your tailor-made Mediterranean vacation by contacting one of our specialists.
---