Gocek Bay Yacht Charter Guide
All the charm of a sleepy fishing village with the glamorous allure of a yachting destination
With its mountainous setting and elegant atmosphere, Gocek is understandably a favourite of the discerning traveller. Set between Fethiye and Dalyan in the Fethiye District, this Turkish town is set apart on the Lycian coast by its location within a beautiful private bay which is dotted with coves, working their way up into winding hills and white washed villages.
Reasons to Visit
Gocek Bay
Beautiful Turkish countryside
World-renowned marina's
Unspoilt, protected coastline
Emerald covered Twelve Islands
Elegant seaside restaurants
Cosmopolitan atmosphere
Restrictions on the height of buildings make the view from any yacht floating off the shores spectacular, and the blanket of trees covering the hills that have given the area National Park status give this place a unique atmosphere. It has all the charm of a sleepy Mediterranean fishing village but the poets and artists that have fallen in love with it over many years have ensured its glamorous allure to the rich and famous.
Gocek itself lacks its own sandy beach, meaning it hasn't become a tourist trap during the summer months and instead remains one of the premiere yachting destinations in the East Mediterranean. It has a strong maritime history, an annual regatta and a selection of modern marinas to choose from, including Club Marina, Marinturk Gocek Village, Port Municipality Marinas, D-Marin Gocek, Marinturk Gocek Exclusive, and Skopea Marina.
When chartering in and around Gocek, a visit to the nearby town of Fethiye is also a must-see. Here you can spend a morning drinking real Turkish coffee in one of the traditional cafes, find fresh fish for dinner at the renowned fish market and enjoy an afternoon pottering around the old town. If you like hiking then there are plenty of trails to find here, though they are better enjoyed outside of the highs of peak summer temperatures.
Encompassing the bay are the Twelve Islands that create a natural wind protected harbour around the coast. These include Dockyard Island, Red Island, Flat Island, Gocek Island, Rabbit Island, Tersane Island, Paradise Bay, Aquarium bay and Cleopatra's Bath, all famous for their scenic beauty. Scattered like jewels in the sea, these emerald isles are covered in forests and the scent of pine trees – perfect for discovering caves, relaxing on hidden beaches and snorkelling in the warm waters. With this kind of variation on offer, the town is a popular start to any Turkey yacht charter with a few days to spend exploring these waters before moving on to the next stop.
If you are interested in a fully crewed private yachting vacation in the crystal clear Turkish waters, view all Turkey Luxury Yacht Charters which are available to rent.
+  Read More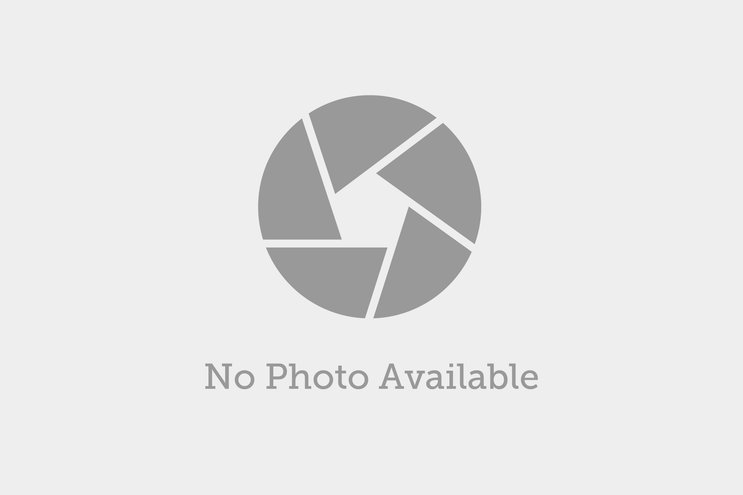 The hottest destinations in the Mediterranean for summer 2021
The Mediterranean is calling, and to help you have the best yacht charter vacation this summer, we've rounded up all the insider secrets, stand-out itineraries and ...
---
Top Attractions & Experiences in Gocek BaySee All
Interested?
Start planning your tailor-made Mediterranean vacation by contacting one of our specialists.
---