Renowned for its spectacular history and thousands of islands, Greece offers a truly unique experience for those visiting on board a superyacht.
To discover the cruising grounds of Greece is to discover a world of remarkable cuisine, culture, and coastlines. Indeed, from the Cyclades to the Sporades and Ionian Islands, there abounds a beauty which is all but irresistible.
Once home to ancient philosophers and the birthplace of the olympic games, Greece is also one of the most historic destinations to be found in the Mediterranean.
Now an inviting playground for both motor yachts and sailing yachts, charter guests are able to immerse themselves in this fascinating past, all whilst enjoying modern charms the islands have to offer.
Typically taking place around the Ionian Islands, private yacht charter vacations in Greece can be designed to take visitors through a range of exciting experiences, from exploring iconic architecture, tasting traditional and succulent dishes, and simply cruising a range of beautiful waters.
Characterised by an unrivalled hospitality, life on the islands means that disembarking from your yacht is every bit as pleasurable as sitting up on the sundeck and admiring the view.
Speaking about the popularity of Greece as a charter destination, Michael Skoulikidis, the President of the Greek Yachting Association, suggested that it was thanks to the safety guests enjoy on the islands that the destination is such an attractive prospect.
With a high concentration of natural beauty and historic wonder, Greece makes for a superb superyacht charter destination
There can also be no doubt that the range of secret gems on offer around Greece have something to do with its growing popularity amongst the superyacht set. The island of Skopelos, for instance, was recently named one of the 'Best Secret Islands On Earth' by travel magazine Travel + Leisure.
Add to this the fact that there exist a number of unpopulated and unexplored islands, and it becomes clear why visiting on board a superyacht is the best way to appreciate Greece.
For foodies, the small island of Sifnos in the Cyclades chain is hailed as the home of modern Greek cuisine, and a three day festival which takes place each year is sure to whet the appetite of all who head ashore.
With scores of white washed villages found on some islands, and a bustling city life found on others, visitors to Greece are able to decide for themselves what kind of scene they would most like to become immersed in.
Of course, with various award-winning restaurants found around Athens, and more traditional diners situated on islands like Lesbos, there's plenty of choice when it comes to eating, too.
To whet your appetite ahead of visiting Greece, you'll be glad to read our guide on 'The Small Island Behind Modern Greek Cuisine'.
A visitor can return to Greece year after year and expect to enjoy something entirely new each time
Should you need any more convincing that Greece has all the hallmarks of an ideal superyacht charter destination, consider how it remains at an inviting climate the whole year round, with certain islands being more suited to summer vacations than ones taking place in fall.
What's more, in 2016 the Conde Nast Traveller magazine selected Greece as one of the top 6 destinations to visit in May.
With all of this in mind, all that remains is to select the charter yacht of your dreams and set out for a Greek island which meets your desires.
---
Photo Tour of Greece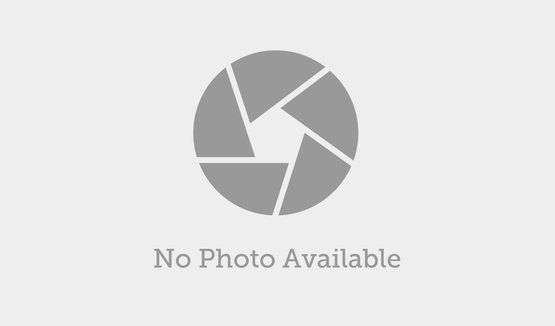 53 photos