Cinque Terre Yacht Charter Guide
Other areas within San Remo:
Start planning your Mediterranean charter by
​contacting your charter broker
or let us help you
find a local destination expert
FIND ME A LOCAL CHARTER BROKER
---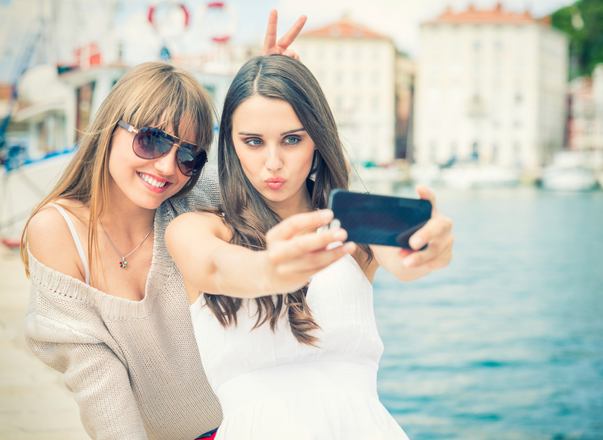 The Top 10 Places to Take a Selfie on a Luxury Yacht Vacation
From the streets to the deck of a superyacht, "selfies" are an undeniable phenomenon that have taken the world by storm and are taking place everywhere you look. For those lucky enough to enjoy a luxury yacht chart...er vacation, a trip to some of the most coveted destinations across the globe offers the perfect opportunity to take extraordinary snaps to share with family and friends and forever preserve some of your most treasured memories. ...
Read More