Bergen Yacht Charter Guide
The gateway to Norway's fjords steeped in maritime history and tradition
Seated in watch over the North Sea on Norways' western coast, Bergen is Norway's second largest city, but holds all the charisma of a small town. Colourful pointed roofs pepper the landscape, scaling the seven steep mountains surrounding the city, and the promise of an enticing treasure trove of Scandinavian heritage, charm and culture waits to be discovered. No yacht charter visit to Norway would be complete without exploring every lane, mountain and fjord Bergen has to offer. 
Reasons to Visit
Bergen
Strong maritime history
Plenty of hiking trails
Stunning scenic views
Museums and art galleries
The iconic Bryggen Wharf
Scandinavian charm
Good For
Monuments
Nature
Mountains
This enthralling city lies between two of the most famous and coveted fjords in Norway. Hardangerfjord carves its way northwest through steep mountains, and Sognefjord which reaches deep inland to the foot of the Jotunheimen mountains.
Norway's fjords are considered one of the most exquisitely beautiful attractions in the world, and have been awarded a sought-after place on the UNESCO World Heritage List for their undeniable natural beauty. The scenery is truly stunning and Bergen is the perfect starting point for discovering such a unique and captivating part of the world.
There are penty of yacht charter itinarites available in the fjord region of Norway, but the fickle weather in this region calls for some careful planning of your fjord seafaring journey. Winds are funneled down through the steep mountain faces and over the fjords themselves, making it prudent to pay attention to detail when planning your passage past the small villages and anchorages you'll encounter along the way. But a little extra planning will reward you with magnificent sights that will undoubtedly stay etched in your mind.
Spending some time in the city of Bergen itself is a sure way to soak up some typical Norwegian culture, and revel in its rich maritime history. Bryggen Hanseatic Wharf is perhaps one of the most iconic images of Bergen, where wooden houses line the eastern side of Vågen harbour. Bryggen has been on the UNESCO World Cultural Heritage list since 1979, and is well deserving of such an accolade. Saturated with historical detail, the welcoming tearooms, bustling fish market, and mouth-watering restaurants provide a thorough immersion into this ancient hub of the city.
Once you've roamed the crooked lanes and buildings of Bryggen Wharf, call in at one of Bergen's many museums and escape the city's unpredictable weather, or take the opportunity to venture upwards on one of the forested peaks, which form the backdrop of the city. There are seven elevations in all, and plenty of options available for you to explore them on your own terms. Perhaps you're feeling energetic and will decide to hike the peak of the larger Ulriken, or maybe you'll decide to partake in the more relaxing Fløibanen funicular railway ride, and ascend Mount Fløyen. Rest assured once you've scaled your way to the top, you'll be rewarded with one of the most magnificent panoramic views of the thriving city, sprawled out beneath you.
Because of its ideal position between breathtaking fjords, Bergen is fully accessible by yacht charter and offers many different marina and yacht club options in either the surrounding villages or the city centre, allowing you to soak up everything this stunning city has to offer with ultimate convenience. Privately rent a yacht and lose yourself in the complete tranquility of the fjords, and take in sights that you'll never forget. Compare all the Norway luxury yacht charter options available to start planning your ultimate getaway to the fjords of Norway.
+  Read More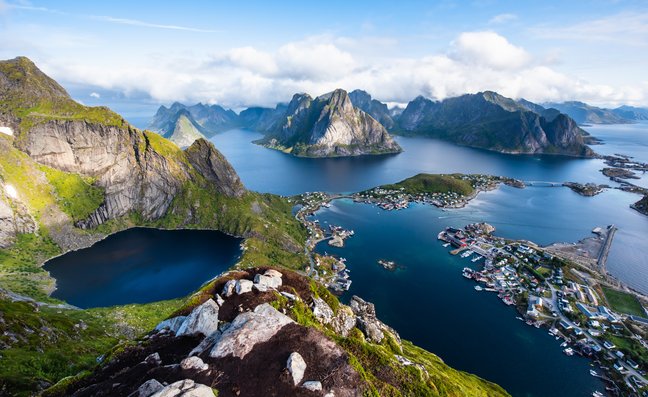 10 things you'll experience on a yacht charter in Norway
Norway is known for its dramatic fjords, colourful coastal towns and Scandi flair, but it also has some quirky national obsessions that make visiting on a superyach...
---
Top Attractions & Experiences in BergenSee All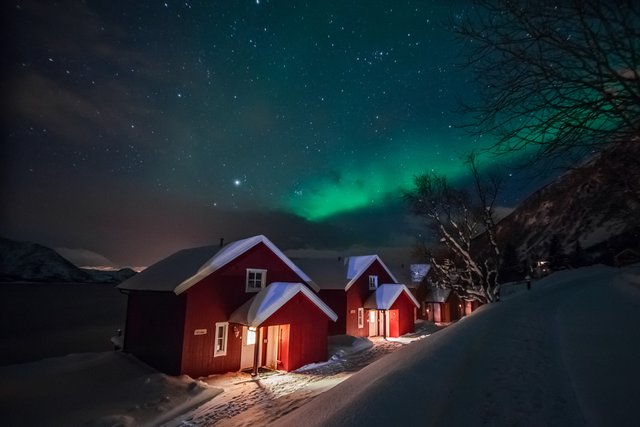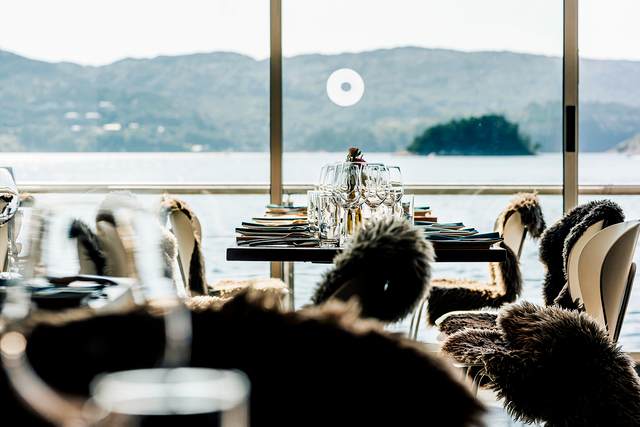 Interested?
Start planning your tailor-made Northern Europe vacation by contacting one of our specialists.
---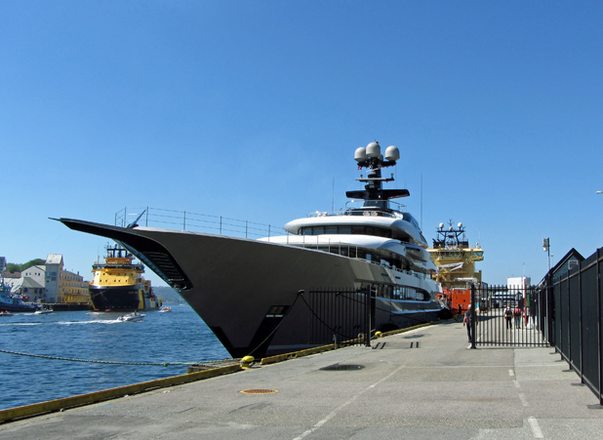 Lurssen M/Y KISMET Cruises In Norway
Bringing out a large and discerning crowd in Bergen earlier this week, the 95m/312ft motor yacht KISMET has since made her way through to Vikoyri, a small village along the southern shore of Sognefjorden, Norway.
Read More