Italian Riviera Yacht Charter Guide
Experience style and sea-faring spirit amongst a cove of riches
Sweeping down from the chic Côte d'Azur to the enchanting seaside towns of Tuscany, the Italian Riviera embodies charismatic elegance and old-world glamour. Once the inspiration for some of Italy's greatest artists, beguiled by its stunning landscapes, it now combines a heavenly cocktail of Mediterranean culture, antiquated charm and modern luxury.
Reasons to Visit
Italian Riviera
Art galleries and museums
Fine local wines
Gourmet cuisine
Scenic walks
Chic boutiques
Exuding a more laid-back ambience than the French Riviera, its rugged coastline is speckled with hilltop villages winding between the chalky cliffs and seaside towns painted in a beautiful palette of pastels. The tiny and sublimely elegant fishing village of Portofino has long attracted the yacht set to its picturesque harbour and collection of exclusive designer boutiques and fantastic restaurants carved into the steep rock face. Relaxing amongst the colour splashed architecture of the beautiful piazza in an Italian café is the perfect way to start your luxury yacht charter vacation in style.
The five miraculously unspoilt villages of Cinque Terre perch on the craggy cliff-tops surrounded by the rolling hillsides of olive groves and grape vines and together make up the UNESCO protected national park. Take a leisurely stroll through the beautiful collection of gardens along panoramic footpaths looking out over the Ligurian Sea before sampling some local wine as the sun sets from the deck of your yacht. A must-see location in any luxury yacht charter of the Italian Riviera is the former maritime republic of Genoa. Its curios landscape rises up from the Ligurian coast, packed densely into the hillsides the tall, narrow buildings are painted in vibrant reds, oranges and yellows.
Curving west from Genoa to the French border is the Riviera di Ponente which boasts some of the longest stretches of golden sands along the coast. Beautiful beaches as well as historical towns and exclusive resorts are on offer along this fabulous ribbon of coastline, from the famous San Remo to the 4km long white sands of Alassio. Enjoy snorkelling, kayaking and windsurfing on the calm waters or just sit back with a cocktail against the backdrop of pine-covered headlands and tiny coves. South east of Genoa lies the Riviera di Levante, home to the most elite Italian resort towns including the fabulous Santa Margherita and Portofino. This beautiful region is the perfect place to escape and relax on an exclusive and luxurious luxury yacht charter vacation
+  Read More
Explore areas within the Italian Riviera:
Other areas within the West Mediterranean:
---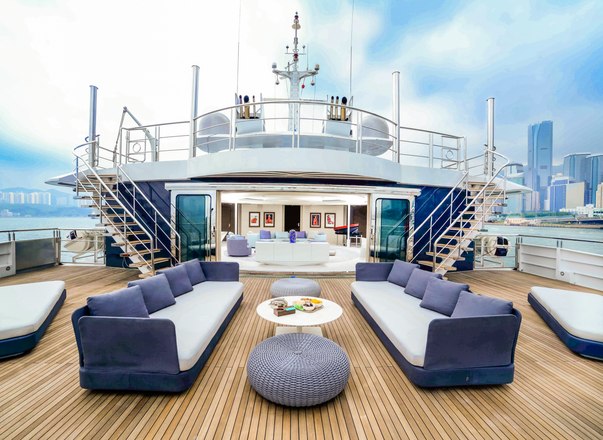 ---
Photo Tour of Italian Riviera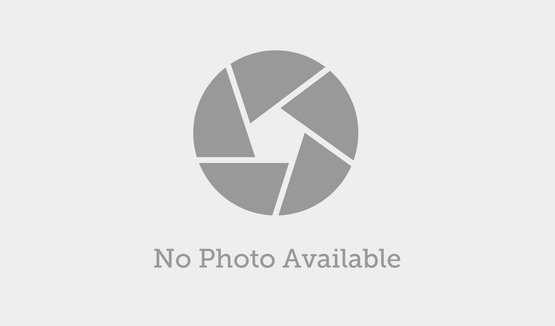 19 photos