Italian Riviera Yacht Charter Articles
Italian Riviera Yacht Charter Articles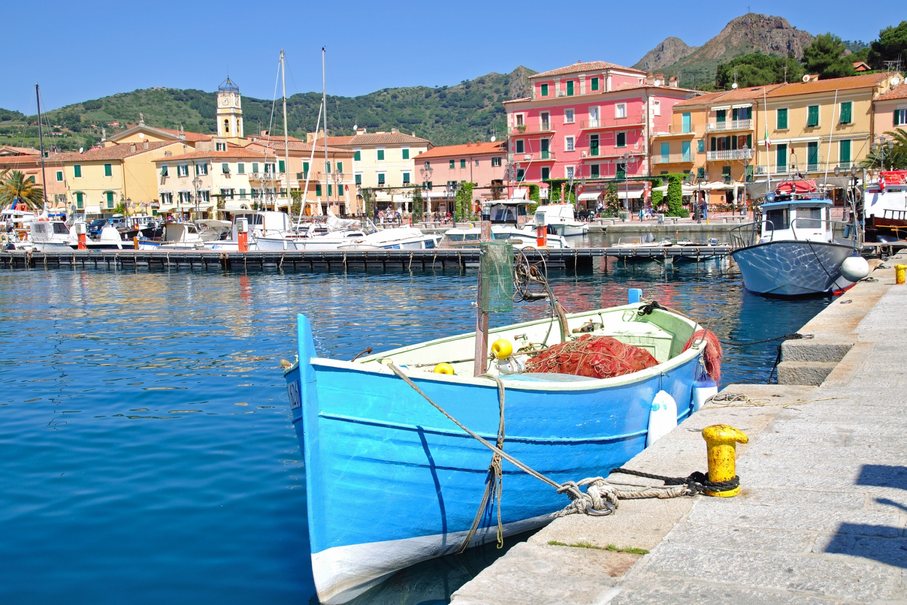 The Italian Riviera (Liguria) is a popular luxury yacht charter vacation and is very appealing for visiting superyachts. To find out more about Italy and the read our local destination guides about this area. Catch up on news relating to the Italian Riviera or view latest special offers in the region. Looking for a crewed yacht to rent view the Fleet - the widest selection of Italian Riviera luxury yacht charters.
All
yacht feature
destination
itinerary
event
news
La Spezia

A vibrant hub of maritime history and cultural delights

Cinque Terre

Soft hills dotted with olive groves, vineyards and picturesque villages

Capri

The kind of old-world glamour that makes you forget the world outside

Genoa

Imbued with timeless elegance and cosmopolitan conviviality

Portofino

The elite yachting capital of the Italian Riviera

Italy

Explore the history and beauty of this Mediterranean idyll

West Coast Italy

Renaissance opulence, lush vineyards and animated piazzas dressed in unmistakeable Italian Flair

Sicily

The wild heart of Europe

Italian Riviera

Experience style and sea-faring spirit amongst a cove of riches

Corsica and Sardinia: The Deluxe Island Duo

This pair of Mediterranean islands are replete with natural beauty, upscale restaurants, and must-see attractions. Get the best out of both of them with our 7-day yacht charter itinerary around Corsica and Sardinia.

Cannes to Naples

This 11-day itinerary cherry-picks a selection of the most sought-after destinations on the Cote d'Azur and Amalfi coast. It's a perfect vacation of history and culture mixed with a splash of hedonism in some of the most iconic yachting destinations in the world.

13 days exploring the shimmering Italian Riviera

Sweeping down from the glittering French Riviera to the alluring towns of Tuscany, the Italian Riviera combines antiquated charm with exquisite natural beauty for enchanting charter vacations. Cruising the coast, yacht-goers will experience the alluring magic of its pastel-coloured villages perched atop rugged hilltops, as well as glorious stretches of golden sand lapped by crystal clear waters and exclusive Italian resorts.

Italian Grand Prix 2014

05 September 2014

Held at the classic Monza circuit, the Italian Grand Prix 2014 is scheduled to take place on 7th September.

Genoa Boat Show 2013

05 October 2013

As Italy's premier yacht event, the Genoa Boat Show is guaranteed to draw in an impressive array of exhibitors. It is the perfect show for anyone who has an interest in anything maritime.

Motor Yacht 'Apache II' End of Season Offer in the Italian Riviera

14 August 2015

During September, the 44m/144ft motor yacht 'Apache II' will offer a discount of over 15% for charter vacations in the Italian Riviera and the South of France. She will be available at a rate of €110,000 + VAT per week, rather than her standard rate of €130,000 + VAT per week.