Content Related To: Cannes Yachting Festival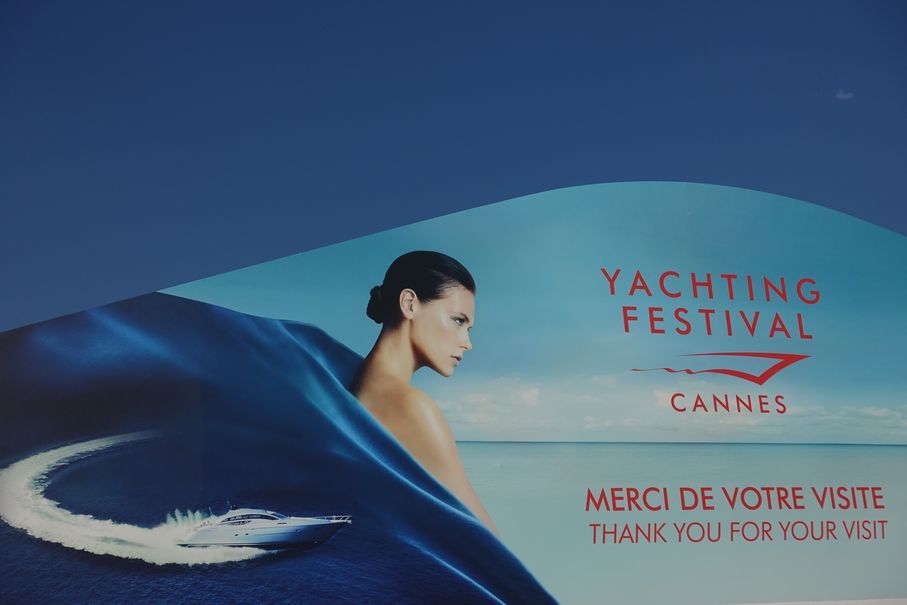 The 'Cannes Yachting Festival' is unquestionably one of the most important yachting shows to take place along the French Riviera. Established in 1977, the festival takes place around the 'Port Pierre Canto' and the 'Palais des Festivals', showcasing some of the finest motor yachts and sailing yachts on the water.
With the historic skyline of Cannes forming an appropriately sophisticated backdrop for the proceedings, the festival also hosts a number of world premieres.