Content Related To: Amels Yacht Articles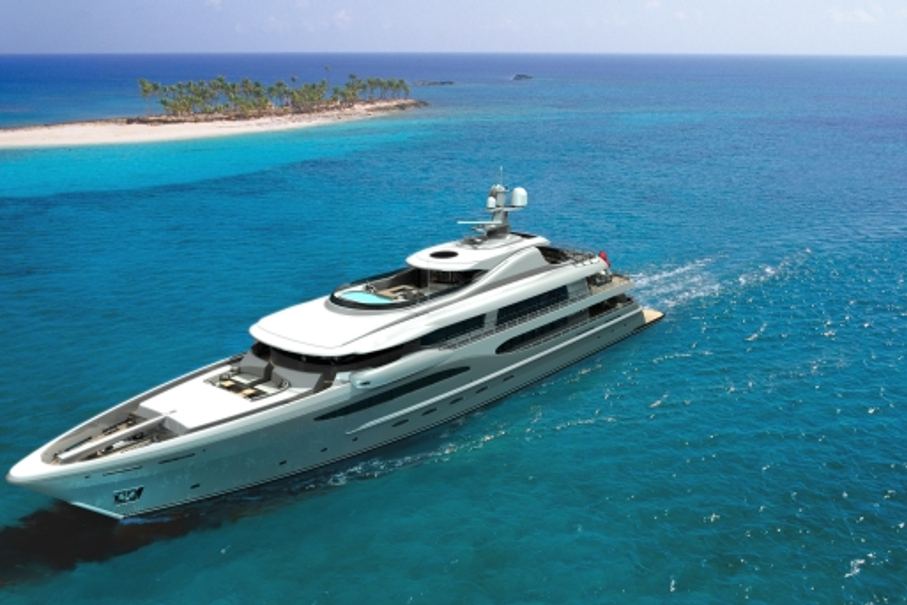 Amels-built superyachts represent the pedigree and exceptional standards of quality associated with Dutch yacht construction, many of which have become some of the most desirable on the global luxury yacht charter market. They are renowned for their custom-built superyachts, having launched a spectacular fleet of vessels each designed to meet the highest levels of luxury while accommodating their Owner's individual requirements. They have also received worldwide acclaim for their ground-breaking Amels 'Limited Edition' yacht series which has successfully bridged the gap between custom and semi-custom builds.

Each year Amels launch exciting, innovative and luxurious superyachts alongside a line-up of leading designers and engineers, take a look at the entire global Amels yacht charter fleet.