Monaco Yacht Charter Guide
Live life in the fast lane in Europe's jetset capital
Sitting like a sparkling jewel on the French Riviera, Monaco's allure stems from a hedonistic blend of exclusive urban luxury, spectacular surroundings and timeless elegance. It has long been a playground for the world's elite where world-class restaurants and chandeliered palace hotels line the winding streets in unabashed glamour and dazzling charisma.
Reasons to Visit
Monaco
World-class restaurants
Chic boutiques
Palaces
Casinos
Nightlife
Arts & culture
Good For
Nightlife
Casino
Shopping
Fine Dining
Nestled beneath the Maritime Alps and lapped by the Mediterranean Sea, what this tiny principality lacks in size, it certainly makes up for in atmosphere. The harbour acts as a natural focus, where magnificent superyachts gather in a mesmerising display of opulence. Tumbling hills rise up on one side to the winding lanes of Monaco Ville, and the sparkling Monte Carlo on the other.
Unofficial capital, Monte Carlo, is home to the annual Monaco Grand Prix held every May. Watching the enthralling blur of Formula One cars roaring around the streets from the comfort of your charter yacht and glass of chilled champagne in hand is truly unbeatable. The sense of escapism here creates a perfect summer luxury yacht charter destination where you can really experience and appreciate the high-life.
As you pull into Monaco's glittering harbour, the sense of buzzing energy sizzles in the air, enriched by the wealth of arts, culture and world-renowned cuisine, all within walking distance of one another. Enjoy breakfast al fresco from the top deck of your luxury charter yacht, the best place to see the warmth of the Mediterranean morning burst into action.
Ruled by the Grimaldi dynasty, its manicured streets are presided over by palaces, lush fountained parks and picturesque époque buildings. By day you can wander down the charming streets of the fortified Old Town before spending an afternoon strolling around the serene and beautiful Jardin Exotique. Sleek, marble-floored shopping areas brimming with designer boutiques exemplify the regions beautiful and stylish reputation, with a range of Michelin star restaurants providing a luxurious choice for lunch.
As the sun goes down, the energy intensifies as chic bars and sleek restaurants fill with people embarking on a night of glamour-filled revelry. Be captivated by the world-renowned Monte Carlo Ballet and try your luck in the famous casinos that dominate Monaco's nightlife. Monaco is a thrilling charter destination that embraces its decadence and shows no signs of slowing down any time soon.
If you are interested in a yachting vacation in the waters around this royal principality view all Monaco Superyacht Charters which are available to rent.
+  Read More
Other areas within the West Mediterranean:
Destination FeaturesDestination FeaturesSee More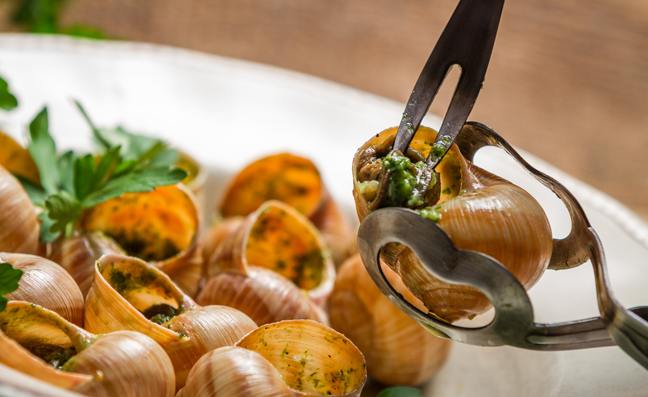 6 French delicacies you should try while visiting the South of France
From snails to sea urchins, France is renowned for its delicacies which, although adored by the French, may seem disgusting to foreigners. Be brave on your yachting...
---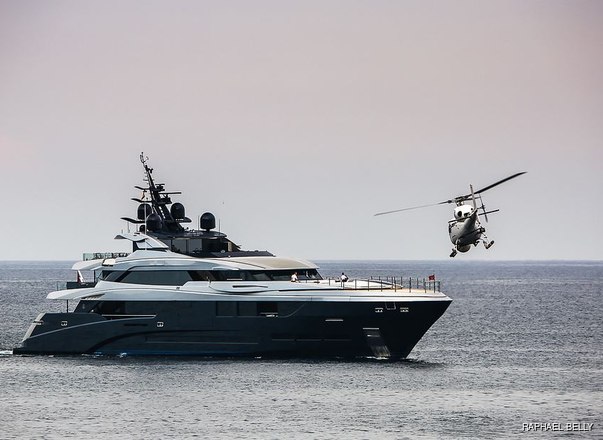 ---
Photo Tour of Monaco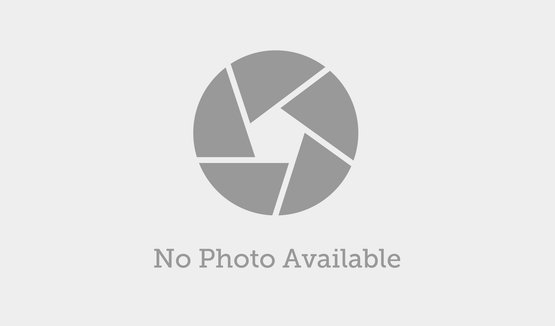 25 photos
---
Galleries

Monaco Yacht Show 2012
The 22nd edition of the Monaco Yacht Show 2012 was another huge success, drawing both yac...
Monaco Grand Prix
The harbour-side Grand Prix de Monaco is the most glamourous event of the F1 season with ...