Antibes Yacht Charter Guide
An enticing cocktail of ancient and modern delights
Fragrant, flower-filled cobblestone streets sprawl out from the bustling central market place whilst enviable walled mansions are hidden amid dense pines, no wonder Picasso once called Antibes his home. Remaining one of the most enchanting and romantic old towns on the Côte d'Azur, its medieval towers, pastel hued houses and glorious beaches paint a captivating picture on the Mediterranean coastline.
Reasons to Visit
Antibes
Glorious Beaches
Bustling Markets
Rich History
Fine Cuisine
Large Port
Good For
Nightlife
Golf
Casino
Shopping
Fine Dining
Anchorage
Nestled desirably between Cannes and Nice, Cap d' Antibes offers a unique charm amongst the glittering hot spots of France, featuring many colourful markets and chic boutiques. The heady combination of ancient Antibes with its Greek origins and 16th century ramparts scalloping in and out over the waves, sat beside the art deco elegance and unabashed glamour of beach-lined Juan-les-Pins form a fascinating yacht charter vacation.
Renowned amongst the yacht set for its marina, Port Vauban, the flow of boats attracted to the picturesque coastline adds to Antibes international atmosphere. Acting as a gateway to the Côte d'Azur, the Port is the largest in Europe and accommodates vessels over 50m, boasting over 2000 moorings. Filled with a spectacular showing of the world's most magnificent superyachts, it has emerged as a hot spot for yacht charters.
Boasting a reputation for the best beaches along the South of France, from the quiet and charming pebble beach La Fontonne to the delightfully pretty Garoupe Beach, Cap d'Antibes tranquil beauty is exclusively protected. The larger beaches of Juan les Pins are more built up with modern resorts, casinos, restaurants and buzzing nightlife.
Stroll through the stone bastions of the town and discover the evocative Picasso museum that occupies the former Chateau Grimaldi where the artist lived briefly in 1946. From here you can wander through the maze of narrow streets to the Cours Masséna market, where delicious local produce such as olives, cheese, tapenade and the wonderful charcuterie brought in by Corsican traders can be found.
Once the stallholders have packed up, the restaurants lining the market spread out their tables and evenings are filled with live music and plenty of revelry. For a surreal aperitif, head to the Bar Absinthe with its vintage poster-lined ceilings and its cave-like interior evoking the atmosphere of a 20th-century drinking den.
To find out more regarding the kinds of things you can enjoy in this part of the French Riviera when you arrive on board a superyacht, be sure to take a browse of all of the crewed yachts available to charter in Antibes as these will be the rental options you have for private cruises in the area.
+  Read More
Other areas within the French Riviera: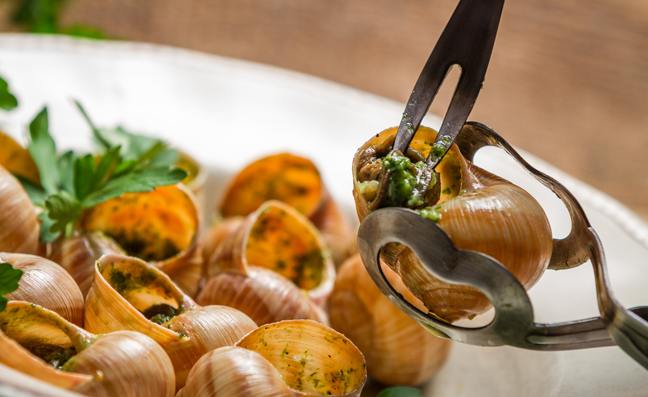 6 French delicacies you should try while visiting the South of France
From snails to sea urchins, France is renowned for its delicacies which, although adored by the French, may seem disgusting to foreigners. Be brave on your yachting...
Start planning your Mediterranean charter by
​contacting your charter broker
or let us help you
find a local destination expert
FIND ME A LOCAL CHARTER BROKER
---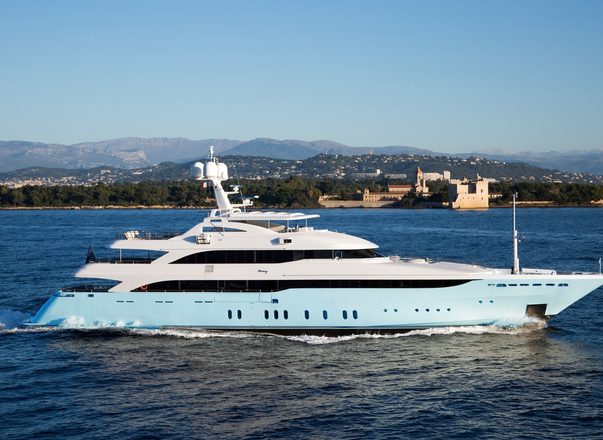 52m M/Y Victory renamed VERTIGO
The 52m/170ft motor yacht VERTIGO is sporting a brand new name, and will be available for luxury yacht charters this summer in hotspots ranging from Greece to Italy.
Read More