Capri Yacht Charter Guide
Cool, cosmopolitan and ruggedly beautiful.
While Capri's setting beneath the towering heights of Monte Solaro may be ruggedly picturesque, the island is iconic in its cool, cosmopolitan atmosphere - together creating the perfect getaway for the most luxurious of superyacht charters.
Reasons to Visit
Capri
Chic bars and restaurants
Cosmopolitan atmosphere
Illuminated Blue Grotto
Mountainous setting
Surrounding islands
Beautiful Campagna region
'Beguiling' and 'beautiful' are words often use to describe the historic Italian island of Capri, having charmed its visitors and inhabitants since ancient times, from the Romans who's ruins and villas can still be seen, to the Hollywood stars and yachting crowd who still enjoy it today. The island is located in the idyllic Gulf of Naples in the famous Campagna region - an area renowned for its hedonistic contrasts in landscapes and towns and home to some of the most-visited hotspots in Italy, including the islands of Ischia and Procida.
Capri's reputation for attracting VIP travellers goes back thousands of years to when Emperor Augustus made it his private playground and Tiberius retired here in AD 27. As a modern day Italy yacht charter destination it still holds that vibrant sense of fun with its bustling Mediterranean style towns and villages that overlook the spectacularly blue waters. The main town of Capri is effortlessly cool - lined with cafes, boutiques and some fantastic restaurants but without losing its traditional Italian seaside charm and beauty. The other main centre Anacapri can be found further into the hills and is a slightly quieter retreat for an afternoon ashore with its architectural treats such as the Villa San Michele and the church of San Michele.
When you have taken in the many views, hillside restaurants and beachfront bars on dry land, Capri's glisteningly clear waters offer just as much entertainment. The island's most popular destination point for all visitors is its Blue Grotto, a breathtaking ancient cave with bright, dazzling blue waters illuminated from the sunshine that pours in. Along there are a scattering of secluded coves to swim, snorkel and enjoy some water sports or just soak up the sun and panoramic vistas of the Tyrrhenian Sea with a cocktail in hand.
+  Read More
---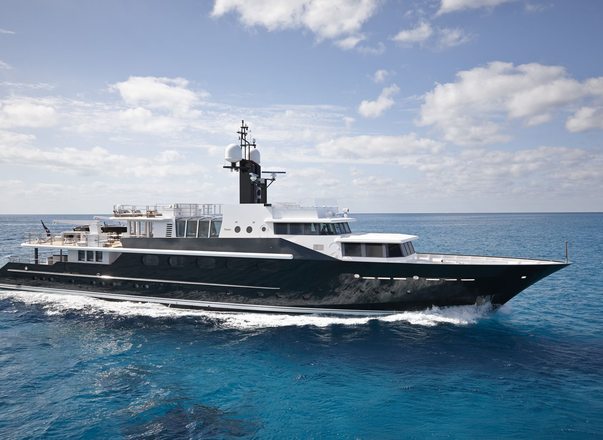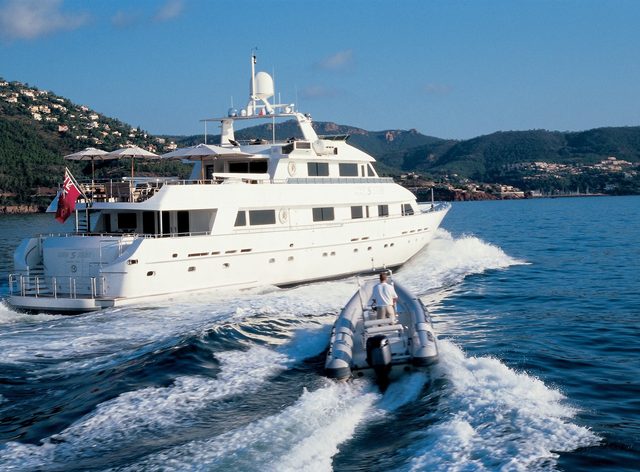 LIONSHARE Offers 10 Days at $100,000-$105,000
The beautiful 39m motor yacht LIONSHARE is offeri...ng a 10 day charter at between $100,000 and $105,000 in the Mediterran...y charter at between $100,000 and $105,000 in the Mediterranean....