Positano Yacht Charter Guide
One of Italy's original Amalfi Coast hotspots.
Located at the heart of Italy's desirable Amalfi Coast, the fishing village turned glamorous hotspot Positano is best-enjoyed alongside the comfort of a superyacht.
Reasons to Visit
Positano
Fashion and shopping
Scenic coastline
World-class restaurants
Chic atmosphere
Explore nearby islands
Great beaches
Good For
Nature
Anchorage
Mountains
Positano is one of the Amalfi Coast's original Superyacht Set destinations, drawing in elite travellers on Mediterranean yacht charters with its offering of chic beachfront bars and restaurants and ambience of effortless elegance. Located in close proximity to the towns of Ravello and Sorrento and the island of Capri, it is well worth stopping to spend the day in Positano. The village itself winds high into the steep slopes of the Latteri Mountains, a view most appreciated from the sundeck of your charter yacht as you approach. It is perfect for a few days of indulgence and exploration of beautiful nearby islets such as Li Galli or the "Sirenuse", Gallo Lungo, Castellucco and Rotonda, all of which are steeped in rich maritime history and culture.
There are a selection of sites to be seen in Positano during an Italy yacht charter, including ancient archaeological remains both above and below the water. The magnificent Church of Santa Maria Assunta towers on the shore, while the iconic Chryst of the Abyss is just waiting to be discovered belowe th surface of the Mediterranean sea. A number of fantastic boutiques and eateries ranging from rustic to modern Michelin-starred are available in the main Piazzetta, and the town is also a centre for fashion and highly regarded by the Italian fashionistas for its excellent shopping.
During the summer, events such as the Feast of the Assumption bring the town to life with food, music and celebrations that offer an insight into the local traditions. Along the rugged stretch of Tyrrehian coastline there are plenty of gorgeous white sand beaches to relax on and enjoy a luxury picnic during your yacht charter vacation, as well as some mystical sea caves and grottos.
Those renting a yacht to visit Positano this summer are in for a treat, as this Italian town has no shortage of beauty. Find the perfect yacht for you and your charter party by viewing our complete selection of crewed Amalfi Coast charter yachts.
+  Read More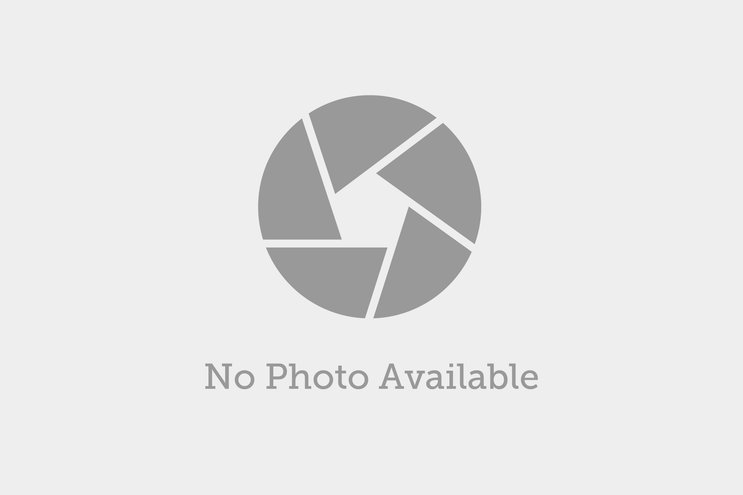 The hottest destinations in the Mediterranean for summer 2021
The Mediterranean is calling, and to help you have the best yacht charter vacation this summer, we've rounded up all the insider secrets, stand-out itineraries and ...
---
Interested?
Start planning your tailor-made Mediterranean vacation by contacting one of our specialists.
---