Trinidad & Tobago Yacht Charter Guide
Two beautiful islands, two unique superyacht experiences
Lying just off the coast of Venezuela in the Lesser Antilles group, the twin island nation of Trinidad & Tobago offers two unique Caribbean experiences - one just as captivating as the other.
Reasons to Visit
Trinidad & Tobago
Ideal for romantic superyacht vacations
Vibrant carnivals
Modern capital
Historic buildings
Abundant in wildlife
Asa Wright Nature Centre
Invigorating Nylon Pool
The differences between these two islands are stark and make a crewed luxury yacht charter vacation here all the more enjoyable. Trinidad is a busy multicultural hub of activity varying from the smart cosmopolitan capital of the Port of Spain which every year plays host to the Caribbean's biggest and wildest carnival to the nature-rich rainforests that populate its hilly interior. This modern city of skyscrapers still holds on to some of its old world charm and international influences from the line- up of nations that have rule the island over time including some magnificent mosques and intricately decorated cathedrals.
Outside of the hustle and bustle of the metropolis, bird-watching is a popular pastime for visitors on Trinidad, specially in the beautiful Asa Wright Nature Centre and the Caroni Bird Sanctuary swamp, a roosting spot for thousands of scarlet ibises. Unsurprisingly, the golden sand beaches that line the coast are also part of the islands allure and between March and September leatherback turtles can be spotted finding their way on to the sands to find a nesting spot.
20 miles north of Trinidad is its smaller sibling Tobago which offers a much different experience to superyacht visitors. It's unspoilt landscapes and laid-back atmosphere are perfect for relaxing vacations and create an idyllic spot to spend a romantic week or two away. The island is home to the oldest rainforest in the Western Hemisphere which goes some way to demonstrating the lush, verdant scenery on offer here. The beaches are quintessentially Caribbean, covered in coconut palms and splashed by warm blue waters. For the ultimate relaxation, head over to Buccoo Reef for a soak in Nylon Pool - a shallow pool sandwiched between the ocean and a beach that is bedded by mineral rich sands. To get an idea of the yachts which may be available to rent in this region view all private crewed Caribbean yachts for charter.


+  Read More
Other areas within the Caribbean: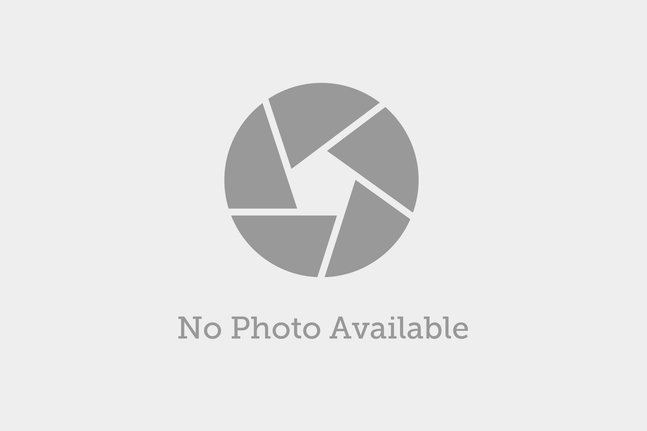 6 of the best Caribbean islands for foodies to visit by superyacht
From humble beach shacks to high-end dining, the food scene in the Caribbean is among the most exciting in the world. With this in mind, YachtCharterFleet rounds up...
Interested?
Start planning your tailor-made Caribbean vacation by contacting one of our specialists.
---