Nerano Yacht Charter Guide
Wild natural beauty and celebrated local cuisine
When Emperor Tiberio Nerone visited Nerano from Capri, he was so enchanted by its beauty he decided to build a villa there to spend his summers. Since taking his name, this charming fishing village has continued to enchant its visitors to this day.
Reasons to Visit
Nerano
Enjoy the famous Spaghetti alla Nerano
Stretch your legs on the walk to the Bay of Leranto
Watch the world go by from one of the secluded coves
Good For
Snorkeling
Monuments
Nature
Fine Dining
Anchorage
Those undertaking a Mediterranean luxury yacht charter should add Nerano to their charter itinerary. Half way between Sorrento and Amalfi on the tip of the Sorrento Peninsula is Nerano, a village known for its history, great local food and its underwater caves - everything you could want on a stop off during an Italy superyacht vacation. The village is built into the mountains and somewhat off the tourist path, meaning it enjoys a calmer atmosphere amongst a wilder natural beauty.
Its stunning beach faces onto the bay of Marina del Cantone and can be reached best by sea, or for those looking to earn their sunbathing, a 30 minute walk through olive strewn terraces. The water here is clear and popular with scuba divers, and the pebbled beach that hugs the crescent harbour provides a sheltered spot to relax.
Like much of Italy's coastline, there are plenty of walks and hiking trails around the village, one of the most popular being from the main square to the beautiful Bay of Leranto. Enjoy winding trails groves and ancient remnants along the way before enjoying the spectacular views of coastline and Capri's famous Faraglioni rocks when you get there.
If your charter yacht is anchored offshore, the views of the emerald-covered cliffs are enough to spend a day admiring, before heading to land to sample some Italian cuisine. Nerona may be small but its become well-known for its culinary delights, in particular the offering of fresh seafood and the local speciality - Spaghetti alla Nerano.
With our comprehensive selection of crewed yachts available for private rental, you can enjoy a once-in-a-lifetime yachting vacation that includes this history-steeped town on the tip of the Sorrentine Peninsula. To begin planning your yachting vacation, you can take a look at all Amalfi Coast luxury charter yachts.
+  Read More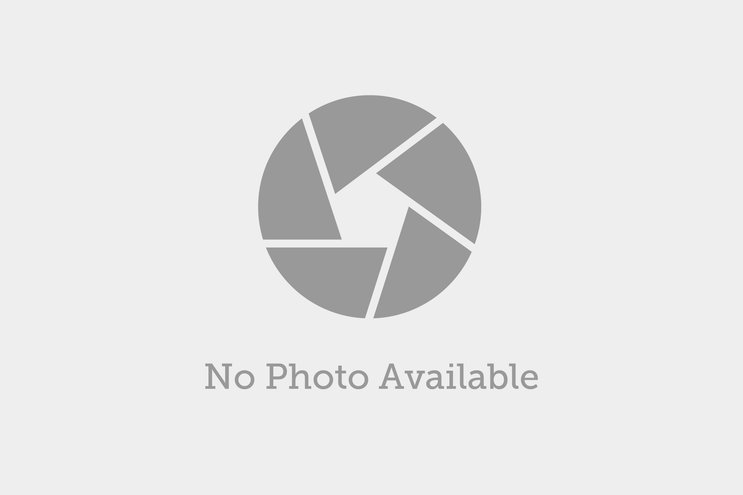 The hottest destinations in the Mediterranean for summer 2021
The Mediterranean is calling, and to help you have the best yacht charter vacation this summer, we've rounded up all the insider secrets, stand-out itineraries and ...
---
Top Attractions & Experiences in NeranoSee All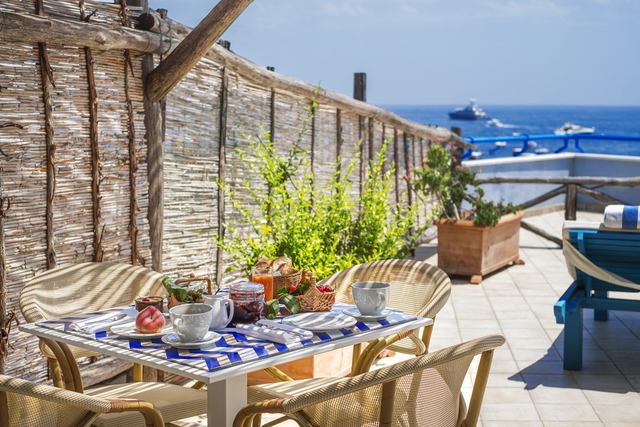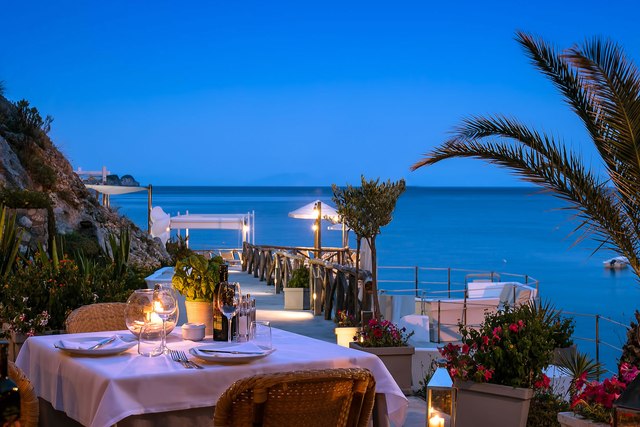 Interested?
Start planning your tailor-made Mediterranean vacation by contacting one of our specialists.
---