Indonesia Yacht Charter Guide
Suffused with spirituality and enchanting beauty
A mystical and enchanting blend of breath-taking natural wonders, centuries old tradition and local customs create a perfect spiritual balance throughout the enchanting islands of Indonesia. Pristine beaches are backed by verdant hills and volcanic craters in a haven of natural beauty whilst bustling cities explode with celebratory parades of colour, sound and passion.
Reasons to Visit
Indonesia
Spectacular Dive Sites
Colourful Local Celebrations
Diverse Cultures
Breath-Taking Scenery
Ancient Temples
Truly stunning in sheer size, scenery and diversity, the more than 17,000 islands of Indonesia sprawl out for over 5000km between Asia and Australia, forming the largest archipelago in the world. Until recently, these islands were off the charter grid but with an endless choice of beaches, temples and world-renowned dive sites to enjoy, they have become hard to ignore. Only 6,000 of the islands are inhabited, so a luxury charter yacht provides the perfect platform for discovering hidden gems, secluded coves and remote island villages.
Arguably the best known and brightest and boldest of the islands is Bali, a long-time favourite for discerning travellers, where life revolves around the pull of the ocean. Take in the views of the rice paddies tripping down the hillsides like giant steps, explore the intriguing Buddhist temples and experience pure tropical escapism on one of the exquisite beaches.
Famed as the home of the legendary lizard, Komodo is in a group of remote and beautiful islands including Rinca, Flores and Sumbawa that sit just east of Bali. These isolated shores provide the perfect opportunity to step ashore from your charter yacht and explore lush National Parks, excellent surfing locales and experience a slice of authentic Indonesian life.
Located in the West Papau province is the archipelago of Raja Ampat that comprises over 1,500 small islands, cays and shoals surrounding the four main islands of Misool, Salawati, Batanta and Waigeo. Boasting one of the most bio-diverse marine regions in the world, it holds a mesmerising kaleidoscope of coral reefs and colourful marine life amongst its warm waters. Blessed with a choice of some of the best diving conditions, with fantastic visibility and invitingly turquoise waters, underwater exploration here is simply unmissable.
+  Read More
Other areas within South East Asia: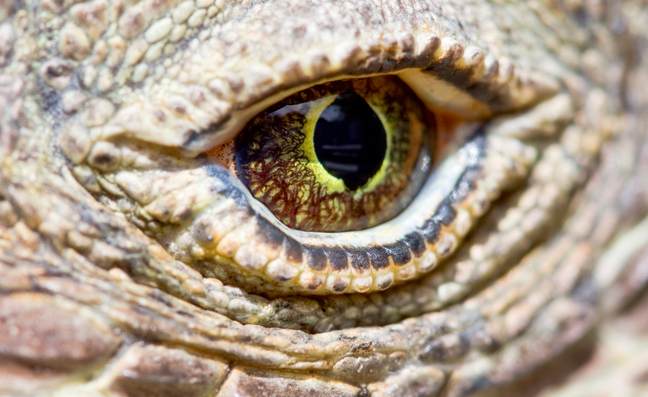 The Ultimate Guide to Visiting Komodo Dragons on a Luxury Yacht Charter
Native to the island of Komodo and a handful of other Indonesian islands, the Komodo dragon is one of the highlights of a luxury yacht charter to the island-chain, ...
Interested?
Start planning your tailor-made South East Asia vacation by contacting one of our specialists.
---