Ibiza Yacht Charter Guide
Ibiza's 200km of coastline dotted with dozens of tiny coves, more than 50 glorious beaches and myriad stylish hotels, bars and restaurants ensure it is much more than its party island reputation suggests.
Reasons to Visit
Ibiza
Glittering nightlife
Stylish bars and restaurants
Spend a night at Casino de Ibiza
Array of relaxing luxury spas
Excellent cuisine
Exciting all-year round events
Colourful local markets
Myriad of secluded coves and beaches
Set among the three main islands of the Balearics that also includes Mallorca and Menorca, Ibiza offers some of the most dazzling natural beauty in the Mediterranean and includes registered U.N. World Heritage Sites such as 'God's Finger' in Benirràs Bay. It is also the closest of the Balearic Islands to mainland Spain and alongside its beautiful neighbouring island of Formentera can be part of a number of itinerary options.
Luxury charter yacht vacations in Ibiza can include a number of beautiful anchorages, with a week-long vacation usually featuring stop-offs in the more secluded and private bays situated around the outskirts of the island. The village of Santa Eulària offers beautiful architecture and churches and several quiet beaches where you can enjoy clear warm waters and spectacular views while San Antonio is known for its lively nightlife and magnificent annual firework display that celebrates the fiesta of Saint Bartholomew.
The island is also home to several secluded beaches best reached by luxury yacht, including Es Cubells which is Cubells nestled among terraces entwined with orange, lemon and olive groves and offers high quality, authentic family-run restaurants. For some more rugged exploration, visit the scenic beaches of Cala Codolar, Cala Llarga and Agua Blanca which vary from soft golden sand to pebbles and are fringed by lush woodland.
Ibiza is a fantastic summer luxury yacht charter destination and with its constant easterly winds, is a great choice for a sailing yacht charter. The hottest time of the year is July and August with temperatures reaching 30°C (85°F) most afternoons so it can also be an ideal option during spring and autumn when the weather is still good but the crowds have dispersed.

If you are interested in a yachting vacation in the waters surrounding Ibiza, take a look at all luxury yachts available to rent in Ibiza.
+  Read More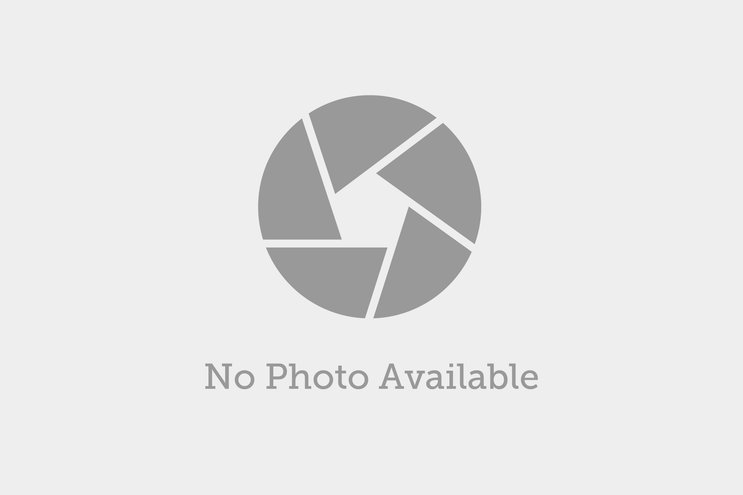 The hottest destinations in the Mediterranean for summer 2021
The Mediterranean is calling, and to help you have the best yacht charter vacation this summer, we've rounded up all the insider secrets, stand-out itineraries and ...
---
Interested?
Start planning your tailor-made Mediterranean vacation by contacting one of our specialists.
---