French Riviera Yacht Charter Guide
Glittering, glamorous and effortlessly chic
One of the most high profile locations for yacht charter, the French Riviera is the ultimate destination to see and be seen. With spectacular coastlines, stunning beaches and exquisite cuisine, the French Riviera exudes sophistication, offering a variety of indulgent attractions which lures visitors back time and again.
Reasons to Visit
French Riviera
Secluded Fjords
Alfresco Cafés
Beautiful Beaches
Delis and Patisseries
Snorkelling
Good For
Snorkeling
Nightlife
Monuments
Nature
Diving
Golf
Casino
Shopping
Fine Dining
Anchorage
The French Riviera reaches from the east of Marseille and extends eastwards to the Italian border. Although ever increasing as a glamorous charter vacation, particularly during the summer months, the French Riviera offers many charms making for a magical and opulent location for superyacht charter. From mouth-watering cuisine, gorgeous climates and beautiful scenic views, it is no wonder this destination is so appealing.
This renowned stretch of spectacular French coastline runs from Monaco down to the Iles d'Hyéres. The French Riviera encompasses famed locations such as Monaco, Nice, Cannes, Antibes and St Tropez. Although these celebrated destinations each have a unique charm, they all have beauty, glamour and sophistication in common. With steep hills surrounding beautiful coastlines and sun-kissed beaches, meander among the vineyards and pine woods against a backdrop of dramatic mountain views. Take a leisurely cruise around the magnificent fjords and enjoy alfresco dining from your superyacht as you admire the glittering allure of seaside villages. With opportunities for snorkeling, boutique shopping or people watching with a coffee, the French Riviera is laced with an unparalleled taste of the high life. Whether you're looking to see and be seen or enjoy some privacy in one of the tranquil anchorages, there is something for everyone in this picture perfect destination.
Once a quaint fishing village, tucked in the secluded coastline, St Tropez is now a must visit on any yacht charter to the French Riviera. This charming and atmospheric location is fabulous for star spotting, roaming around designer boutiques and sampling coffee and pastries from the wealth of patisseries along decadent cobbled streets. Boasting world class restaurants and a plethora of bistros, St Tropez offers a sensual taste of exclusivity and is often a popular destination film stars and royalty. Despite being a mecca for the rich and famous, the village has maintained its superb charm with timeless streets and gorgeous scenery. Enjoy a sunset drink outside one of the many cafés and soak up the glitz and glamour of this sumptuous destination.

If you would like a private luxury cruise along the French Riviera then take a look at all the fully crewed yachts for charter in France.
+  Read More
Explore areas within the French Riviera:
Other areas within the West Mediterranean: 11 unique beaches to visit on your next Mediterranean yacht charter
From pink sands to unique rock formations, the Mediterranean has no shortage of interesting and impressive beaches to visit as part of your next superyacht vacation...
---
Photo Tour of French Riviera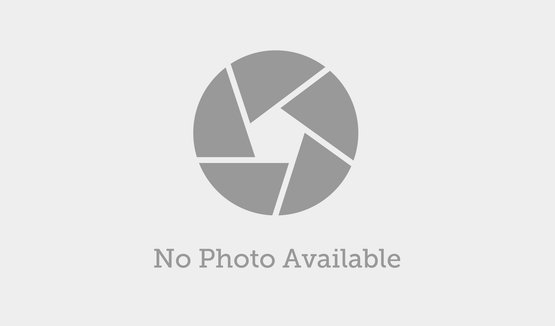 48 photos
---
Galleries

Cannes Boat Show 2013
The Festival de la Plaisance de Cannes 2013, or more commonly know as the Cannes Boat Sho...
---
Interested?
Start planning your tailor-made Mediterranean vacation by contacting one of our specialists.
---