Dubrovnik Yacht Charter Guide
A city steeped in ancient beauty and unique history
Straddling the glittering Adriatic, Dubrovnik is one of the highlights of a Croatia yacht charter vacation. An up-and-coming destination for luxury yachts, Dubrovnik entices charterers with its flavour-forward dining scene, selection of buzzy bars and ample cultural sites, offset by white sandy beaches and bijou islets.
Reasons to Visit
Dubrovnik
Incredible history and culture
Perfect for Game of Thrones fans
A wine-lovers paradise
White-sand beaches
The annual Dubrovnik Summer Festival
When arriving by yacht, Dubrovnik looks like something lifted from a postcard. Clay red roofs bake under a bright sun, pellucid turquoise water laps the shore and Aleppo pines coat the hills which frame the city. All of these beguiling features have worked to create a destination that is truly unmissable on an East Mediterranean yacht charter.
Dubrovnik's central marina for superyachts is ACI marina, a modern harbour equipped with all of the latest amenities and the capacity host yachts measuring up to 75m. The marina is tucked into the crook of a canal on the edge of Dubrovnik, treating yacht-goers to a glimpse of the city's beauty before they set foot on shore. The canal is lined by palm trees and sheltered by a rugged, mountainous landscape.
Dubrovnik is replete with culture and history, evident in the Medieval walls that border the sea, the limestone streets that snake through the city and baroque architecture that carves out the Old Town. Cultural highlights include the Gothic mansion of Rector's Palace and the famous fortress of Lovrijenac, which sits atop a rocky outcrop overlooking the sea. At the highest point of the city, the former 14th-century citadel of Tvrđava Minčeta stands guard, looming over Dubrovnik.
Charter guests in Dubrovnik would be remiss not to sample the wines of Croatia. Vino hailing from the Dalmation regions tends to be fruit-infused, light and perfect paired with cured meats, cheese and fresh seafood. Luckily, Dubrovnik is home to plenty of wine bars, laid-back bistros and upscale fish restaurants that will appeal to any palate.
One of the favoured restaurants in Dubrovnik among yacht-goers is 360, a sophisticated venue with incredible views over the marina and the shimmering ocean. Other favourites include Nautika, another popular establishment that specialises in catch-fresh seafood with a fine dining energy.
Charter guests will fall in love with Dubrovnik on a crewed yacht charter. If you'd like to learn more about planning your dream yacht charter vacation in this alluring Adriatic region, you can take a look at all luxury yachts for private yacht charters in Croatia.
+  Read More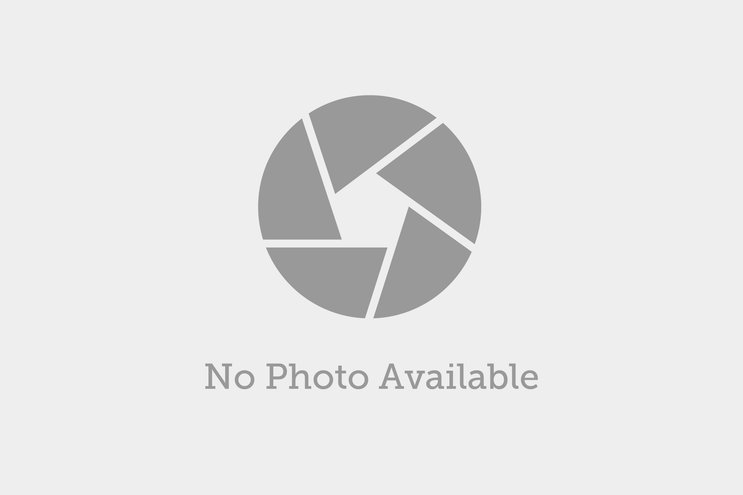 The hottest destinations in the Mediterranean for summer 2021
The Mediterranean is calling, and to help you have the best yacht charter vacation this summer, we've rounded up all the insider secrets, stand-out itineraries and ...
---
Interested?
Start planning your tailor-made Mediterranean vacation by contacting one of our specialists.
---