Bringing together a collection of outstanding superyachts and leading industry players, the Palm Beach Boat Show has developed an enviable reputation for showcasing both charter yachts and the lifestyle which comes with them.
Indeed, as well as displaying an assortment of award-winning motor yachts, the show also dedicates an abundance of space to exhibiting the latest marine technology and tenders.
Now in its 32nd year, the event is expected to draw in a larger and more discerning crowd than ever before, with the yachts on display being all but irresistible.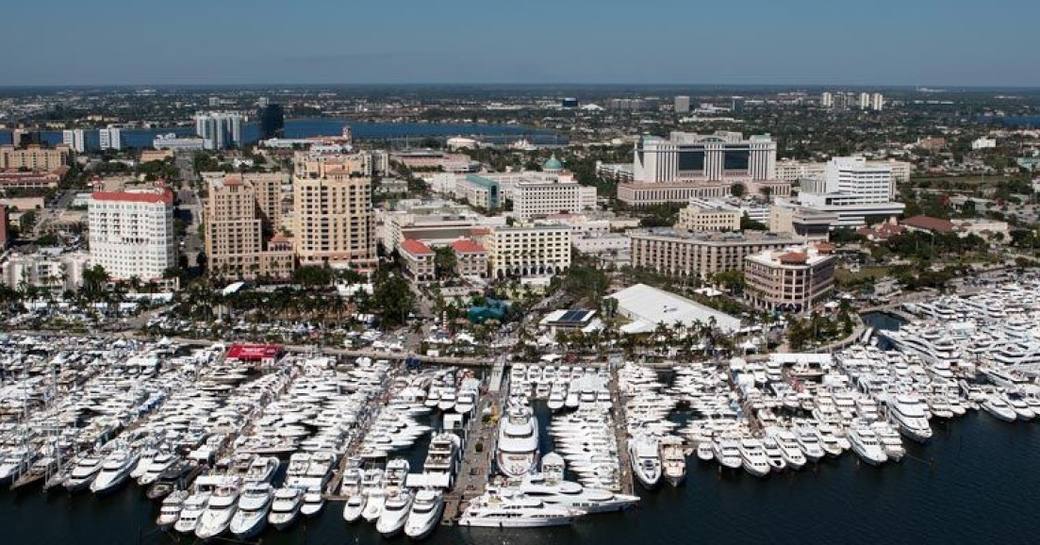 One of the largest superyacht events of the year, the Palm Beach Boat Show is sure to generate plenty of excitement in Florida over the next four days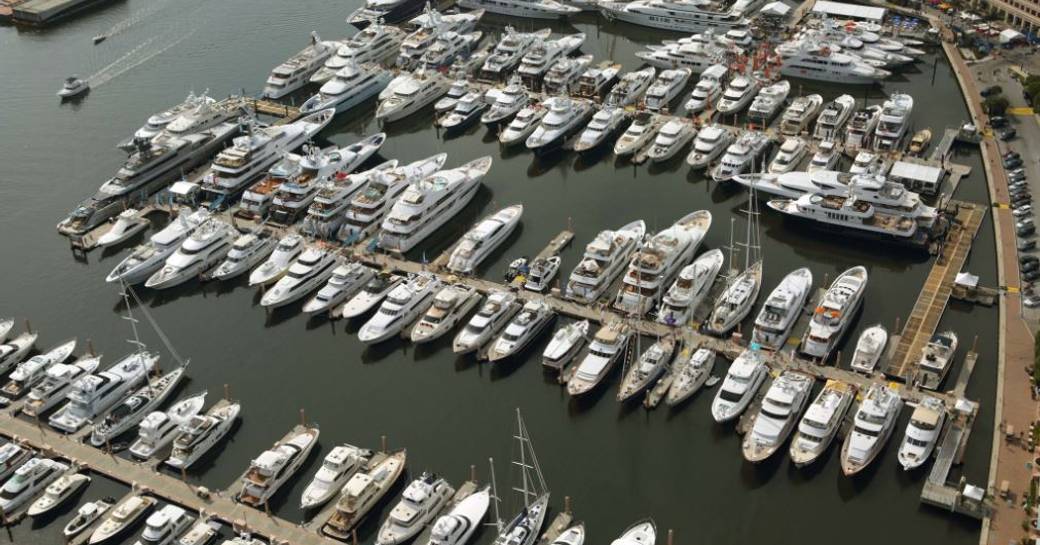 ---