The eagerly awaited Fort Lauderdale International Boat Show has officially opened and YachtCharterFleet are here reporting live from the docks amongst a fantastic line-up from the global charter fleet.
The sun is shining down on Fort Lauderdale today as brokers, press, clients, superyacht Owner's and crew arrive in their droves for the first day of the world's largest boat show. This year marks the 55th edition of the world renowned yacht show and sees a fantastic display of luxury charter yachts in what is widely considered the 'Yachting Capital of the World'. YachtCharterFleet will be here all week checking out the latest refits, meeting the crew and taking a look around some of the market's finest vessels before the Caribbean charter season begins.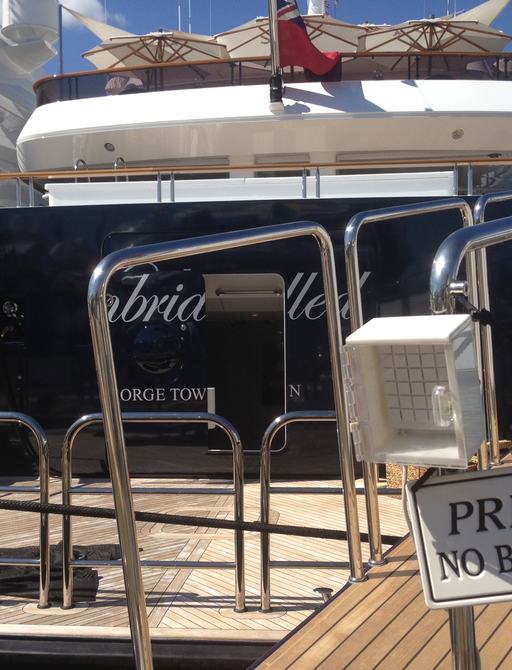 The yachting industry has seen a notable increase in market activity since the 2013 FLIBS so it will be interesting to see what effects this may have on success of this year's event. As the industry's largest annual superyacht meeting with more than 1,200 exhibitors and a $3 billion-plus worth of yachts, the shows acts as an indication to the current state of the sales and charter markets.
---