Puerto Rico Yacht Charter Guide
The island of enchantment
Despite offering endless sun, sea and sand, Puerto Rico is a world of its own when compared to its Caribbean island neighbours. Affectionately nicknamed locally as the 'island of enchantment', Puerto Rico is a profusion of vibrant Latin culture entwined with the laid back rhythm of the Caribbean, making for a yacht charter steeped with cultural diversity and colonial history.
Reasons to Visit
Puerto Rico
Pristine Beaches
Diving Adventures
Boutique Shopping
Open-Air Bars
Colonial Towns
Local Cuisine
Abound with entrancing colour and contrasts, Puerto Rico is brimmed with chic boutiques, pristine beaches, ancient forts and lush rainforests, encompassing all the very best ingredients for a truly unique charter destination. A commonwealth of the US, Puerto Rico is an eclectic mix of Anglo and Latino influences woven with the simple modernity's of the West Indies.
San Juan is the capital of Puerto Rico and home to one of the best harbours in the Caribbean. Saturated in some of the best preserved colonial cities in the America's, Old San Juan is laced with labyrinthine back streets, rainbow painted buildings and elegant townhouses making for picture perfect leisurely strolls. For those looking to taste the high life of Puerto Rico, El Condado and Miramar boast an abundance of lavish boutiques, mouth-watering cuisine and over 300 shops. Isla Verde, meaning the 'the green island' lies just outside of San Juan and draws in many visitors with its lovely arched beachfront, excellent diving spots and exquisite local dishes. To the south coast lies the second largest city in Puerto Rico, Ponce which exudes a relaxed and laid back ambience making it popular with vacationing families. Open-air bars can be found in La Guancha for the night owls looking for a more vibrant atmosphere.
Cruise towards the palm fringed islands of Vieques and Culebra where the laid-back vibe transpires and going barefoot is not unusual in casual local restaurants. Life moves slowly here and with no casinos, shopping malls or boisterous modernity's you can enjoy the sumptuous life of an islander to your heart's content.
+  Read More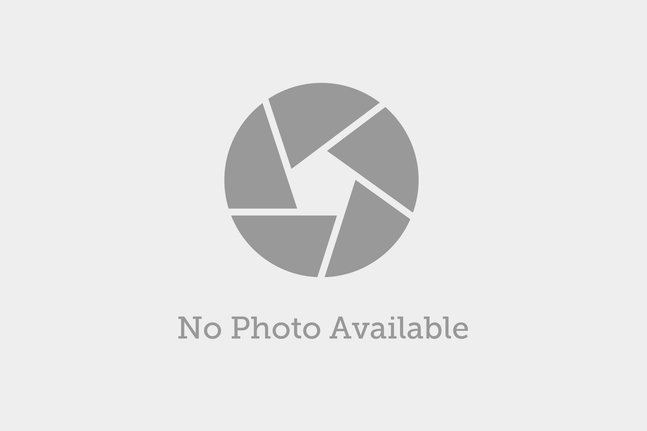 6 of the best Caribbean islands for foodies to visit by superyacht
From humble beach shacks to high-end dining, the food scene in the Caribbean is among the most exciting in the world. With this in mind, YachtCharterFleet rounds up...
Interested?
Start planning your tailor-made Caribbean vacation by contacting one of our specialists.