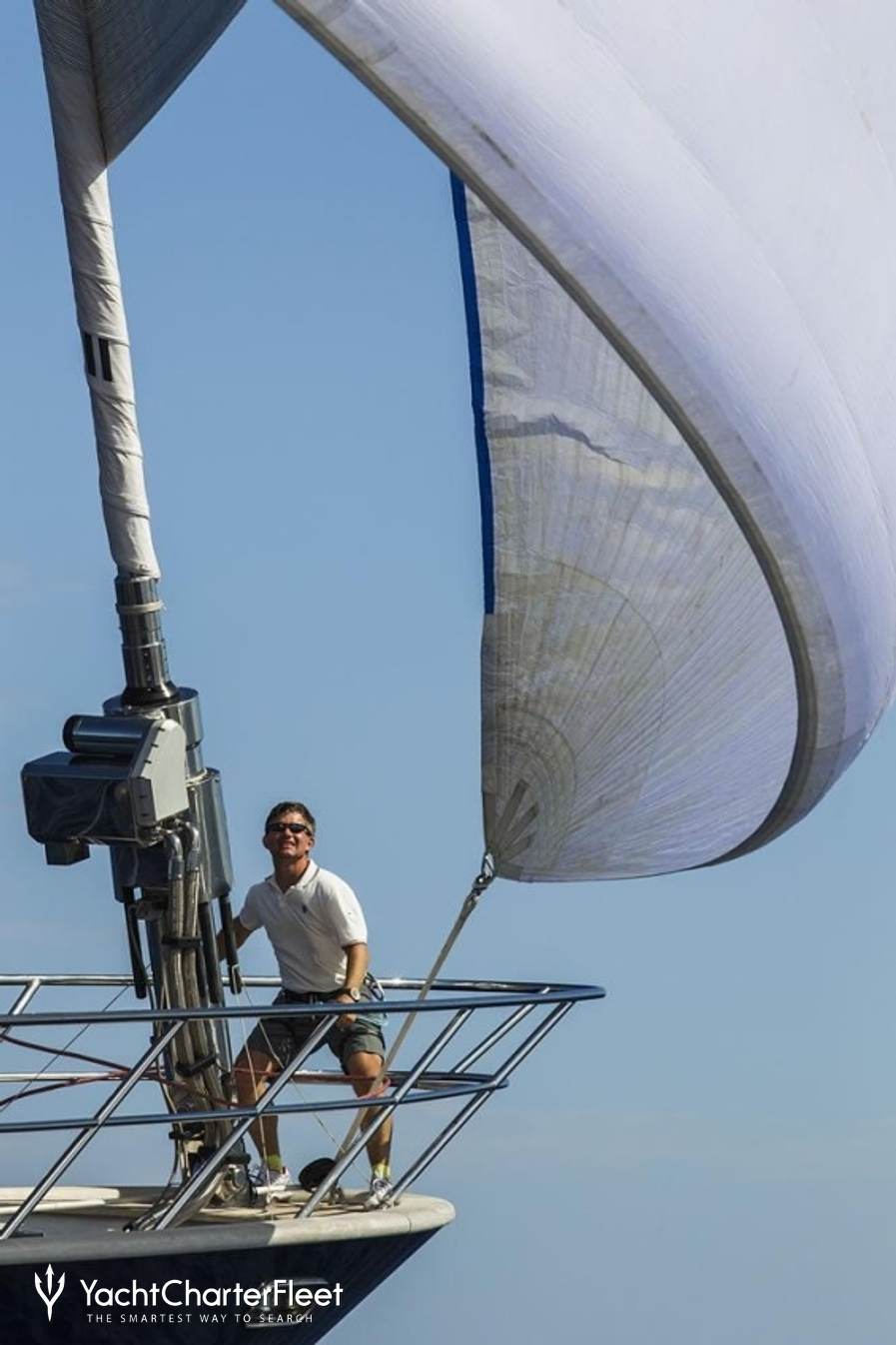 Perini Navi Cup 2013
Reserved exclusively for Perini Navi yachts, the fifth edition of the biennial Perini Navi Cup 2013 welcomed a fine selection of some of the largest, fastest and most iconic sailing yachts to the stunning waters of Porto Cervo.
A fleet of 15 Perini sailing yachts set out on a challenging course around the La Maddalena Archipelago off the coast of Sardinia for three days of intense racing at the Perini Navi Cup. Several of the world's most impressive luxury charter yachts competed and we have compiled some of the best images that capture the exciting racing action...