East Coast Italy Yacht Charter Guide
Home to Italy's most popular areas with Italians
Stretching from Trieste and the Gulf of Venice in the north to the Capo d'Otranto in Puglia at heel of its boot, Italy's east coast is scattered with beautiful towns that remain largely untouched by mass tourism.
Reasons to Visit
East Coast Italy
Coffee in Campo Santa Margherita, Venice
Dinner in Chioggia (Little Venice)
Beach picnic in Rimini
Bird-spotting in Po Delta
Hike the Gargano Mountain summit trail
Good For
Snorkeling
Marine Life
Nature
Shopping
Fine Dining
Mountains
Lapped by the waters of the Adriatic Sea, the east coast of Italy winds down for 1249 km amongst its seven regions and boasts more that 1300 off-lying islands and islets to create a yacht charter itinerary full of adventure. The most northerly region on this coastline is Friuli-Venezia Giulia, home to the popular seaside resorts of Grado and Lignano and the Dolomite Mountains which offer four well-known ski areas for those making a winter visit.
Neighbouring Friuli-Venezia Giulia to the south is the Veneto region which plays host to the Adriatic Coast's most famous city - the eternally romantic Venice with its tranquil canals and stunning architecture. Around 25 km from Venice on the Venetian lagoon you'll also find Chioggia (or 'Little Venice), a charming fishing port town known for its lively nightlife and fantastic restaurants.
The third region within this top section of the east coast is called Emilia Romagna where you'll find Europe's largest wetland Po Delta and its array of beautiful wildlife. The seaside town of Rimini attracts holidaying Italians due its miles of sandy beaches and is flanked by some lesser-know but equally pretty smaller villages.
Covering the middle of Italy's east coast are the regions of Marche, Abruzzo and Molise - areas that have long been a summer destination point for visitors from Rome. Between the stunning countryside and gorgeous beaches here, they are perfect for taking a slower pace of life to enjoy the natural beauty that Italy has to offer. The most southern region of the coast is Puglia which has fast become one of Italy's best-known areas. This is a treasure trove of ancient towns, extravagant architecture and spectacular white sand beaches - the perfect place to escape the summer crowds amongst beautiful settings.
Are you thinking about planning a superyacht charter along Italy's alluring east coast? You can take the first step towards planning your dream yacht charter by viewing all luxury yachts for charter in Italy.
+  Read More
Other areas within the West Mediterranean: The most sensational restaurants in the Mediterranean
Explore the most impressive, legendary and sensational restaurants on a luxury Mediterranean yacht charter, and discover world-class cuisine and show-stopping surro...
---
Top Attractions & Experiences in East Coast ItalySee All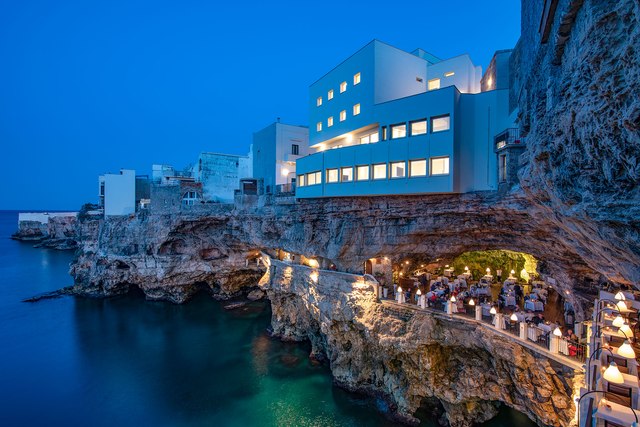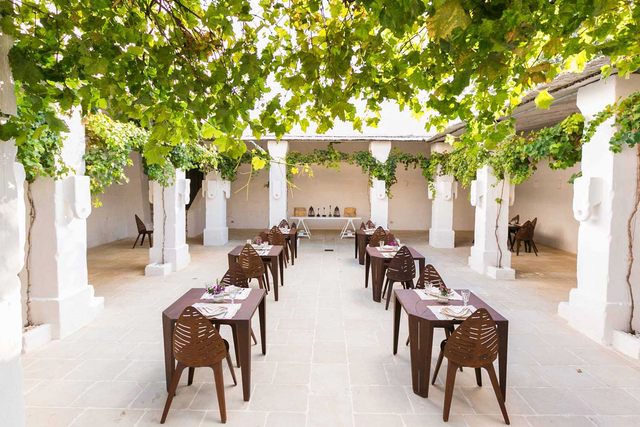 Interested?
Start planning your tailor-made Mediterranean vacation by contacting one of our specialists.
---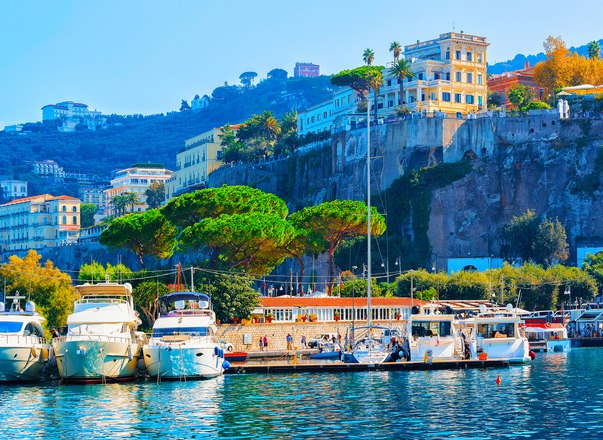 Italy tax update: Book now for summer 2021 and snap up a saving
The Italian authorities have confirmed that all charter contracts signed before 1 November 2020 will be charged at the previous VAT (value added rate) of 6.6%, rather than the soon-to-be-implemented rate of 22%- me...aning you can now book a yacht charter in Italy for next year and still benefit from the old scheme.
Read More