Renowned for its authentic Mediterranean flavours, fresh ingredients and rustic feel, Greek cuisine is amongst the best in the world and a perfect way to experience both the traditional and contemporary sides to Greece.
A culmination of thousands of years of traditional methods of growing and cooking food has developed over time into a rich array of Greek foods that are today as diverse and exciting as Greece's many islands.
The basic ingredients have changed little over time, and have been refined to remain consistent to the core values of the culture and culinary specialities of Greece. Cheeses, oils, fruits, nuts and a variety of spices and herbs form the basis of many meals alongside fresh fish, seafood, poultry, beef and pork.
A private charter vacation enables you the freedom to cruise the warm Mediterranean waters, hopping from one breath-taking Greek island to another, sampling the most tantalising dishes that each has to offer. We take a look at what culinary delights you can expect when stepping ashore to these stunning surrounds.
Lamb and goat are the most traditional meats used in Greek cuisine, particularly during holidays and festivals, which can offer a unique way to enjoy the historical festivities of the area. Kokoretsi is arguably one of the best known-dishes and a staple of the table celebrations over Easter with almost every Greek home preparing some version of it during the holiday. It is a rotisserie dish made up of lamb or goat liver wrapped in intestines, seasoned simply in salt, pepper and oregano and then roasted on a spit over charcoal.
The delectable 'Cretan Salad' or Koukouvagia derives its name from the way it is made in 'Taverna Myrthios' in Myrthios on the Greek island of Crete. It consists of a dried bread made from barley with oil, tomato, cheese, oregano and olives topped with finely chopped tomatoes and the finest myzithra (soft Cretan cheese) or crumbled feta cheese.
Keftethes are savoury fried meatballs typically served as an appetiser or meze with a tzatziki dip to accompany or as a lunch with pitta bread. These are perfect for taking out for a picnic during a day ashore or on one of the many glorious beaches and secret coves.
Keftethes are perfect for taking out for a picnic during a day ashore or on one of the many glorious beaches and secret coves
With 20 percent of Greece made up of islands - and no part of the Greek mainland more than 90 miles from the sea - fish and seafood are a popular and common part of the Greek diet. Kalamaria (calamari) and octopus are two of the most popular seafood dishes, either grilled or fried and accompanied by garlic and lemon. A delicious side-dish will often be crispy potatoes dressed in locally made olive oil.
Yemista in Greek means 'to stuff' and vegetables such as tomatoes and peppers are ubiquitous meal at most Greek tavernas, each filled rice, herbs and cheese filling and then baked. Stuffed zucchini (courgette), otherwise known locally as summer squash is another popular dish and is usually flavoured with parsley, dill and mint along with rice and beef mince. Dolmades (stuffed vine leaves) are another Greek 'classic' and are commonly accompanied by Greek strained yoghurt.
Another favourite in Greece is Spanakopita - a rich and delicious filo pastry pie made with spinach and feta cheese and seasoned with herbs. This dish is found throughout Greece and can be served as an appetiser, side dish or even a light lunch.
A typical addition to both Greek and Turkish mezze, taramasalata is traditionally made from taramas – the salted and cured roe of cod or carp. The roe is combined with either breadcrumbs or mashed potato as well as lemon juice, vinegar and olive oil and then served as a dip with bread or raw vegetables. Its distinctive colour varies from creamy beige to a delicate pink, depending on the type of roe used.
Hop from one breath-taking Greek island to another, sampling the most tantalising dishes that each has to offer
---
Photo Tour of Greece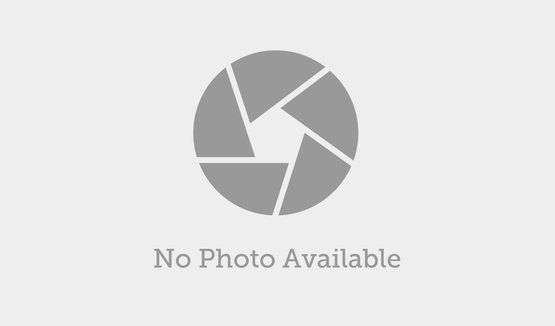 53 photos