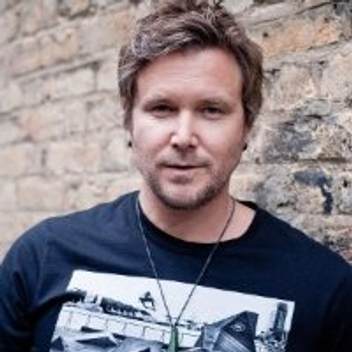 Jeff Brown
The Superyacht Super-Photographer
Jeff Brown is one of the world's leading superyacht photographers. Co-founder of Breed Media which provides a complete creative media service to the global superyacht and luxury market.
Jeff has been working in photography and design for over 15 years, and first applied his photographic and film making skills to the superyacht industry in 2003. He quickly established himself as one of the leading photographers and creative directors in the global superyacht market.
With over one hundred magazine covers since 2010, his photographic success is a clear result of his creative knowledge and ability to see what others don't.
Unlike many photographers his background is in design, which allows him to see the bigger picture and interpret a clients wishes different to most. He has a calm and relaxed manner and approaches each and every project with an enthusiasm that is evident throughout his work, be it photography, film or design.