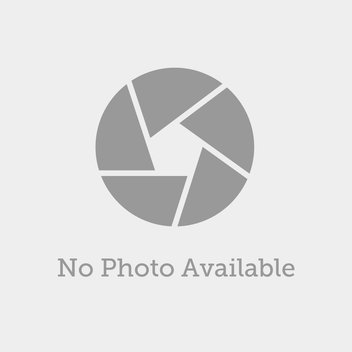 Breed Media
Superyacht Photography & Video
Breed Media provides a complete creative media service to the global superyacht and luxury market.
Breed Media evolved out of Superyacht Media. We started Superyacht Media in 2003 and it became the leading provider of media content for the global superyacht market. A market that is unequalled when it comes to luxury, quality, and above all – trust.
In 2015 we decided a change was needed. We wanted to take everything we have learnt and up the ante in terms of creativity, solutions and service. We wanted to apply this not only to our superyacht clients, but also to other markets in the luxury world.
The result is Breed Media and it's pretty simple really. We are a very experienced team, with knowledge to match, who want to work with great people to create solutions that excite and deliver more than is demanded. But at the same time have fun doing it.