Cayman Islands Yacht Charter Guide
Start planning your Caribbean Yacht Vacation now!
Speak to your charter broker or let us help you find the perfect yacht.
FIND ME A LOCAL CHARTER BROKER
---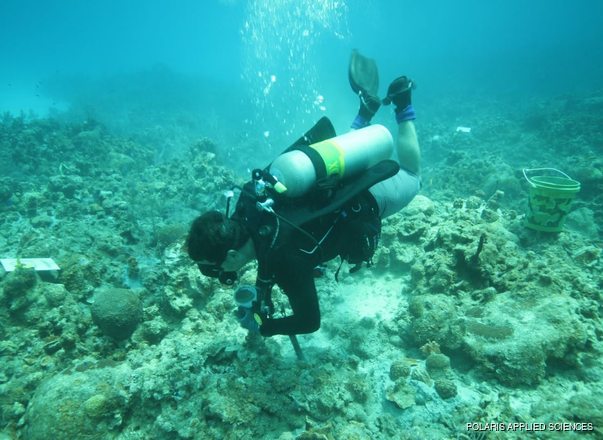 Restoration Work Completed On Damaged Coral Reef
Following the unfortunate damage caused to coral reef in the Cayman Islands last year, Paul Allen's pioneering Vulcan Inc, along with The Department of Environment, announced the successful completion of their exte...nsive restoration work.
Read More