Greece Charter Vacation Articles
Planning a Greece Luxury Yacht Charter: Santorini or Mykonos?

23 February 2015

The playground of the 1960's jetset which rose to fame thanks to Jackie O and Grace Kelly - Mykonos is seeing a new breed of A-list step ashore as it affirms its status one of the hottest destinations to visit on a Greece yacht charter. The destination of choice for a fine selection of A-list stars, including Cristiano Ronaldo last year, Mykonos has competition 150km away in its Cycladic sister S...

Local Greek Delicacies Worth Trying

2 April 2014

Renowned for its authentic Mediterranean flavours, fresh ingredients and rustic feel, Greek cuisine is amongst the best in the world and a perfect way to experience the both the traditional and contemporary sides to Greece.

Video: Exceptional Collection Of Charter Yachts Filmed Cruising In Greece

4 May 2016

Ahead of the Mediterranean Yacht Show a little later on this week, the HYCA have released a short video showing off the many charms of Greece during summer. With some award-winning yachts making guest appearances, the footage is sure to have many people considering the historic destination this year.

Motor Yacht 'Can't Remember' Joins Charter Fleet

16 February 2016

Open for her first charter vacations in Turkey and Greece this summer, the truly unique 36m/117ft luxury yacht 'Can't Remember' is the perfect vessel for visiting the East Mediterranean in unparalleled style.

How the Greek Charter Market is Bouncing Back

20 June 2014

The unmitigated success of the first Mediterranean Yacht Show in May signalled a significant change the state of yachting and tourism in Greece and in this series we'll taking a look at these changes from the view point of some of the region's experts.

10% off METSUYAN IV Charter Rates

29 August 2013

Luxury charter yacht METSUYAN IV is offering 10% off charters booked between Greece and Croatia, making it €88,000 per week instead of €98,000.
ADVERTISEMENT

- CONTINUE READING BELOW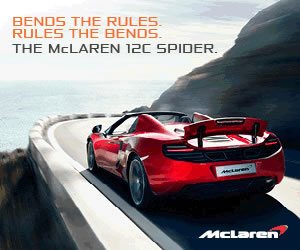 THE FINEST
YACHTS, PLACES & EXPERIENCES