Cuba yacht charter Articles
Historic Cuban Cruise Given The Green Light

28 April 2016

Following the incredible success of Obama's visit to Cuba last month, the first cruise from Florida to the island nation has been given the go ahead. The first in fifty years, such a significant event begs the question: what does all of this mean for cuban luxury yacht charters?

5 Top Superyacht Charters In Cuba

20 May 2016

As diplomatic ties strengthen and the necessary infrastructure begins to be put in place, we take a look at five of the top yachts available for charter in Cuba.

NMMA Panel Identifies Cuba As Emerging Superyacht Destination

18 April 2016

During last month's annual USSA Superyacht Summit, members of The National Marine Manufacturers Association took part in a panel discussion which concluded that Cuba has a renewed and promising potential for yacht charter vacations.
ADVERTISEMENT

- CONTINUE READING BELOW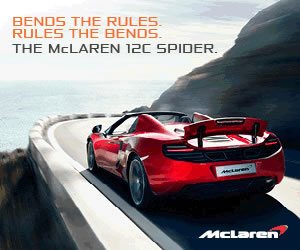 THE FINEST
YACHTS, PLACES & EXPERIENCES