Rome Yacht Charter Guide
Romantic, energetic and unrivalled for art, history and culture
Italy's enchanting capital will take you on a journey through some of the world's most iconic historical landmarks, captivating art, busting cosmopolitan culture and hot-blooded Mediterranean character.
Reasons to Visit
Rome
Discover the timeless beauty of Michel Angelo's frescos
Explore the revered art collections of the Vatican Museums
Make a wish in the Trevi Fountain
Soak up the atmosphere and great coffee in Piazza Navona
Dine in the chic summer courtyard of Pinostrada
Situated just inland of the Tyrrhenian Sea in central Italy, Rome is a fantastic stop-off to make during an Italy luxury yacht charter vacation. Over the last 3,000 years it has been constructed into a fascinating urban landscape full of ancient ruins, UNESCO World Heritage Sites and great bars and restaurants at every turn. It's romantic, inspiring and a hub of energy with so much to see and do that any time spent ashore here will make you memories for a lifetime.
Few destinations can rival the art, history and culture that The Eternal City encapsulates. From the Colosseum, Roman Forum and Pantheon to its many masterpieces of Renaissance architecture, the city is bursting at the seams with the great works of history. Any trip here is not complete of course without visiting the magnificent Vatican City where towering St Peter's Basilica watches over and offers incredible views of Roma while Michel Angelo's famous Sistine Chapel frescoes still leave spectators in awe.
When in Rome you must also indulge in the pleasure of Italian feasting. The city's heady, romantic ambience offers an abundance of gastronomic pleasure, from trendy rooftop terraces, to luxurious Michelin-starred establishments to boisterous pizzerias. For an authentic Italian experience try the locals favourite of Flavio al Velavevodetto which is renowned for its traditional menu but its location on a quiet street on the edge of Testaccio means it's not often stumbled on by tourists.
+  Read More The most sensational restaurants in the Mediterranean
Explore the most impressive, legendary and sensational restaurants on a luxury Mediterranean yacht charter, and discover world-class cuisine and show-stopping surro...
---
Top Attractions & Experiences in RomeSee All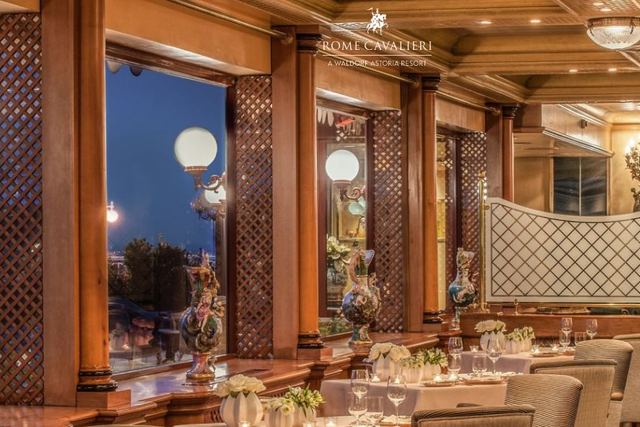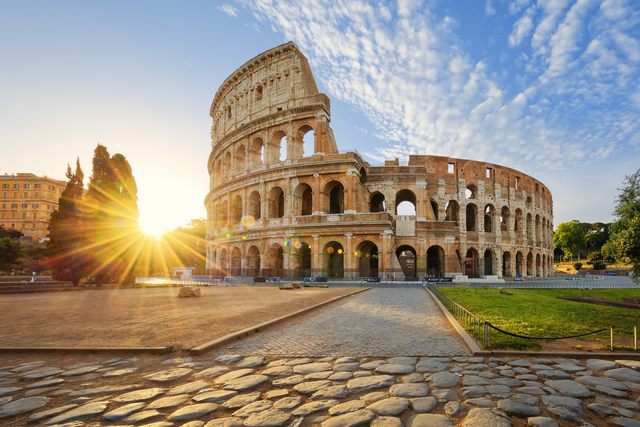 Interested?
Start planning your tailor-made Mediterranean vacation by contacting one of our specialists.