Porquerolles Yacht Charter Guide
The retreat of the south of France
A protected paradise of white sandy beaches, pine woods, and eucalyptus, Porquerolles has been described as the last frontier of the French Riviera. Despite lying just a few nautical miles south of the iconic coastline, this tiny island feels like a world away and captivates all who visit with its innocent beauty and dreamy tranquillity.
Reasons to Visit
Porquerolles
White sandy beaches
Native flora
Secluded coves
Bird watching
Walking and cycling
Peace and tranquility
Good For
Snorkeling
Nature
Anchorage
Porquerolles is the largest of the Islands of Hyéres chain, which is a bow-shaped collection of three islands scattered off the coast between St Tropez and Toulon. Yet, at just over four miles long and around two miles wide, this wholly unspoilt gem is still intimate in scale.
A wealthy Belgian adventurer bought Porquerolles in 1912 as a wedding gift for his second wife but, after her death in 1971, the French state bought back most of the island and saved it against urbanisation by designating it natural park status.
As a result, the landscape resembles the French Riviera of centuries ago. No cars are allowed here, there are only a handful of hotels and only 200 inhabitants. Instead, oak forests, olive, fig, and juniper trees thrive, as do strawberry, lavender, rosemary, rock rose, myrtle, and other Mediterranean flora.
There are around 20 beautiful and usually deserted beaches, most of which are found along the northern coast. A must-visit is Plage de Notre Dame, a delicate crescent-shaped strip of pearl-white sand backed by pines and eucalyptus. Yacht-goers can also seek out secluded coves along the rugged southern coast, which is off-limits to most.
The north coast is also home to a harbour and charming village which was founded in 1820. Sip coffee at an open-air café in the main square as the few locals play petanque, cycle or hike the unpaved trails of the interior or visit the vineyards in the west and sample the locally made rosé wine.
In the height of the summer, day-trippers come and go in this part of France, but, once night falls, yacht-goers will have the island to themselves.
Alternatively, undertake your luxury charter yacht in late spring when Porquerolles is at its most beautiful, with tender shoots still green and blooming in full colour. September and October are brilliant months in which to visit too.
If you are interested in discovering this remarkable destination inside the Îles d'Hyères, then be sure to take a look at the entire fleet of superyachts available for South of France charters.
+  Read More
Other areas within the French Riviera: Porquerolles: The most enchanting island in the South of France
Beyond the razzmatazz of the French Riviera is the dreamy little island of Porquerolles. If you're looking for some solitude on your South of France yacht charter, ...
---
Top Attractions & Experiences in PorquerollesSee All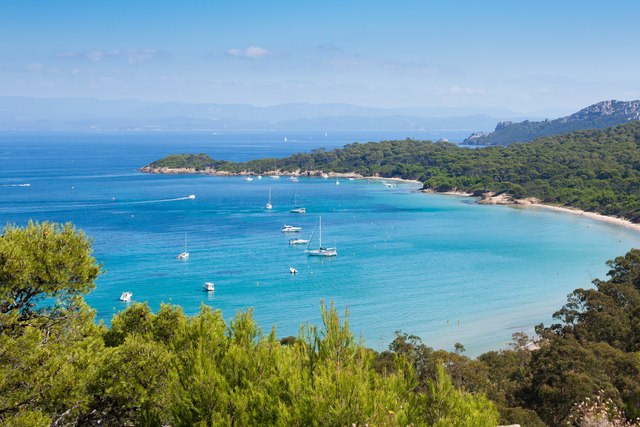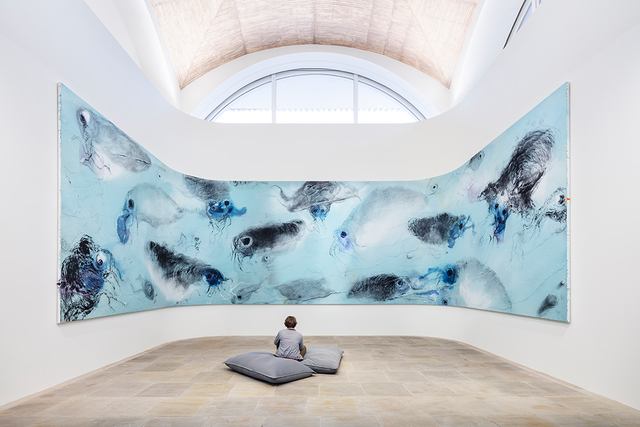 Interested?
Start planning your tailor-made Mediterranean vacation by contacting one of our specialists.