Komodo Yacht Charter Guide
An untouched paradise of unique wildlife and unparalleled beauty
Named after the iconic dragons that call the island home, Komodo is situated between the Sumbawa and Rinca islands in the the Lesser Sunda. A veritable paradise, the island is renowned for its tranquility and its variety of picturesque landscapes. Belonging to the Malay archipelago, Komodo enjoys a characteristically Indonesian climate, and her waters enjoy an outstanding visibility at all hours.
Reasons to Visit
Komodo
In close proximity to other charter destinations
Home to a number of critically acclaimed dive sites
Completely untouched scenery
Hugely varied marine life
Incredible underwater visibility
Home to one of the few 'pink beaches'
Komodo dragons in their natural habitat
Good For
Snorkeling
Marine Life
Nature
Unquestionably one of the most well-preserved charter destinations in the world, Komodo couldn't be better primed for luxury yacht vacations. Replete with the classic charms of South East Asia and embodying a series of truly unique attractions, cruising its surrounding waters promises to be a stimulating and soothing experience.
Due to the diversity of its neighbouring islands, Komodo can easily be worked into a larger itinerary. Charterers can arrange to visit the famous dragons between exploring Rinca Island, sunbathing on Banta Island and scuba diving in Gili Lawah Laut. Plus, as one of the more remote yacht charter destinations in Indonesia, the pace of life is unhurried and visitors are sure to come away feeling relaxed after spending some time in and around its many prized spots.
For more adventurous charterers, the coral reefs that fringe many of the secluded bays of Komodo call out to be discovered. Home to superb scuba sites such as 'Manta Alley', Batu Balong, and Sebayur Kecil, the island is certainly as exciting for the amateur as well as the more seasoned explorer. Indeed, for the more experienced diver, the likes of Castle Rock, Batu Tiga, and Bonsai are sure to provide endless hours of thrills.
When it comes to watersports, the beaches of Labuan Bajo and Sabolon Island no doubt provide the most ideal conditions for endless hours of fun. Wide, open and cobalt blue, the beautiful waters that surround these spots offer the ideal conditions for getting your pulse racing.
Another standout attraction of Komodo is the appropriately named 'Pink Beach'. One of only seven beaches like it, the illusion of pink sand is produced by the merging of small red coral with the surrounding sand. A perfect spot to relax with friends or family, the idyllic location is only one of many unique experiences to enjoy on the island.
Trails which lead around the sun-drenched hills found about the interior of the island likewise promise to provide the best means of taking in views of the natural wonders that define Komodo.
If you are interested in finding out more regarding a luxury yacht vacation in this region, please get in touch with your preferred charter broker.
Alternatively, take a look at luxury yachts available for charter in Komodo.
+  Read More
Destination FeaturesDestination FeaturesSee More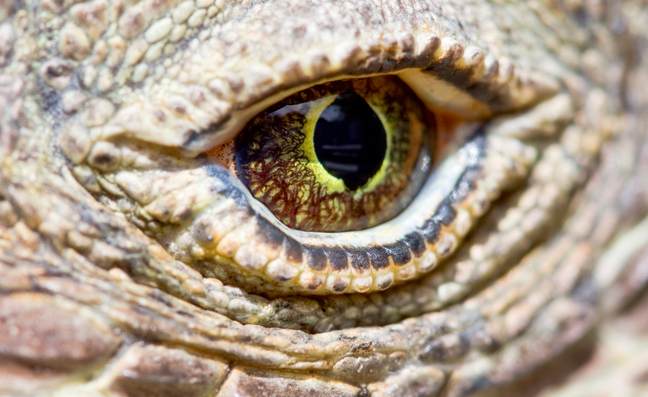 The Ultimate Guide to Visiting Komodo Dragons on a Luxury Yacht Charter
Native to the island of Komodo and a handful of other Indonesian islands, the Komodo dragon is one of the highlights of a luxury yacht charter to the island-chain, ...
---
Discover Indonesia for Less Aboard S/Y 'Mutiara Laut'
The 40m/130ft sailing yacht 'Mutiara Laut' is offering a special all-inclusive rate of $75,000 for a 10-night charter on specific dates in August and September. Available in Indonesia, she will be cruising between ...the exotic islands of Bali and Komodo.
Read More