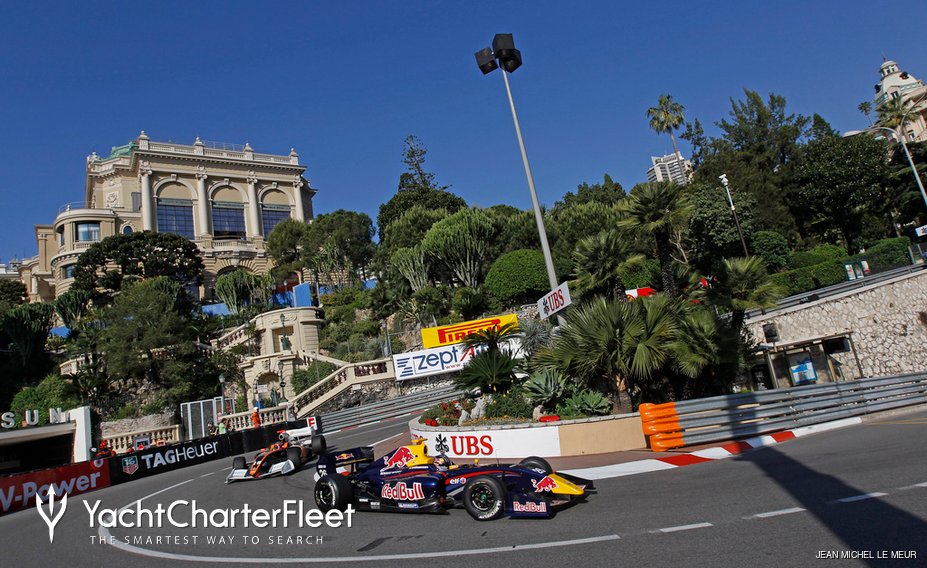 Monaco Grand Prix
The harbour-side Grand Prix de Monaco is the most glamourous event of the F1 season with the biggest stars, most impressive superyachts and, often, the most on-track drama.
View our photo gallery to get a feel of the adrenaline-fueled action which makes this historic race so popular with the SuperyachtSet and take a peek into the glitz and glamor after the sun goes down.

Also, read our Monaco Grand Prix Yacht Charter Guide to find out how you can join the action next year.
RELATED GALLERIES
The harbour acts as a natural focus, where magnificent superyachts gather in a mesmeri...

Considered to be one of the yachting industry's most important shows, it attract...