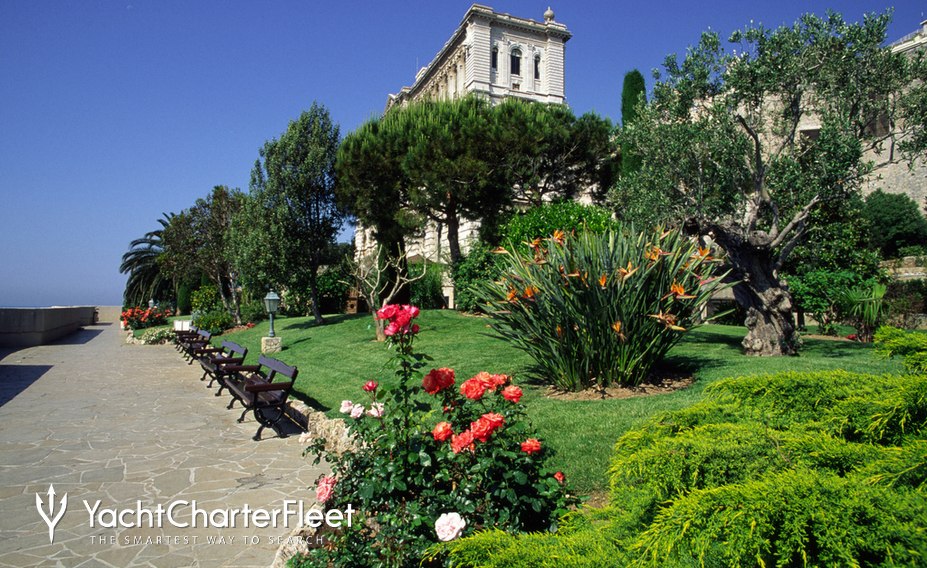 Casino Garden Terraces
Downhill from the casino, the sun filled terraces lead to the "Hexa Grace", a striking multicoloured work by Vasarely overlooking the sea.
RELATED GALLERIES
View our photo gallery to get a feel of the adrenaline-fueled action which makes this ...

Considered to be one of the yachting industry's most important shows, it attract...