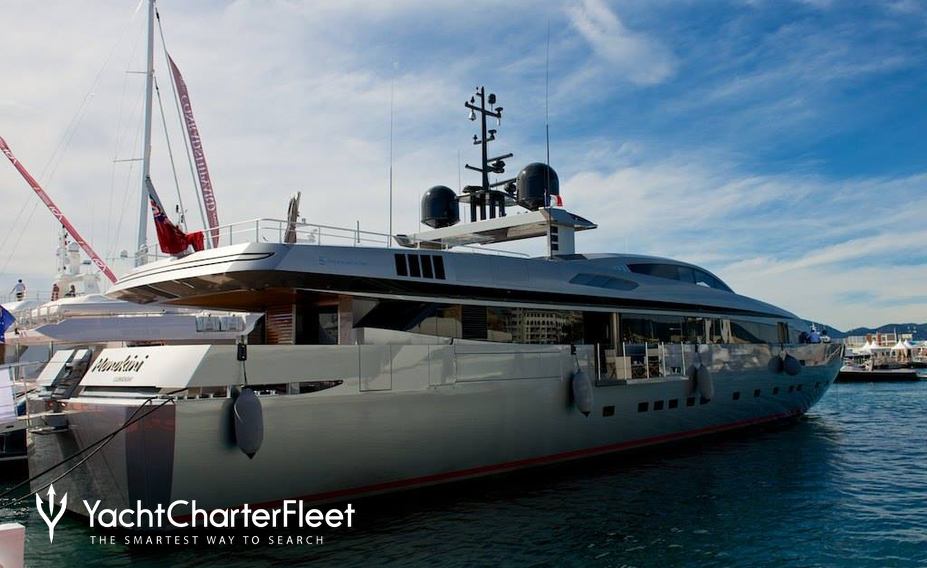 Cannes Boat Show 2013
The Festival de la Plaisance de Cannes 2013, or more commonly know as the Cannes Boat Show, has become one of the leading events on the yacht shows calendar.
Enjoyed by both those in the industry and guests it has a relaxed and friendly atmosphere making for a pleasant location to make deals.

There are 580 boats on display in water and on land (Vieux Port and Port Pierre Canto) including many luxury charter yachts.