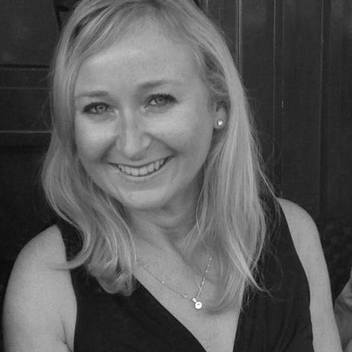 Natalia Langsdale
Communications & Marketing Manager , Boutsen Aviation
Encompassing a truly international background, Natalia hails from a comprehensive Marketing and PR background in yachting, private aviation and logistics.
Fluent in six languages thanks to a multicultural upbringing, Natalia has acquired a well-travelled outlook. Teamed with an extensive knowledge of the luxury industry, Natalia writes from a truly cosmopolitan point of view and enjoys sharing the latest trends.
Having worked for leading yacht brokerages like Fraser Yachts and Camper & Nicholsons, today Natalia is responsible for the PR & Communication at Boutsen Aviation – sales and acquisitions of private aircraft as well as Boutsen Design – a bespoke one-to-one design service for yachts, jets and homes.