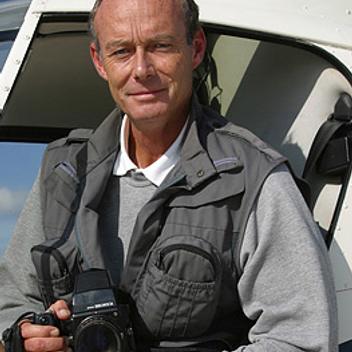 Ed Holt
Professional Photographer
I have over 35 years experience in photography with 25 years experience photographing yachts. My knowledge of sailing is extensive & practical, having sailed and lived aboard yachts for 8 years. I have spent the last 18 years living in Mallorca, Spain, but has recently moved the business to the south of France, which allows for easier access to Europe and the rest of the world. Commissions regularly take me to many parts of the globe. Using only the most professional digital equipment, I supply my clients with corrected high resolution files for advertising and brochure production.
I have worked for some of the world`s most prestigious yachting and architectural magazines, and has built up an ever expanding library of travel and lifestyle images.
Please contact me to see more images relevant to your requirements.