Types of Yachts
The type of yacht you choose for your luxury charter vacation will shape the experience that you have, so it is important to understand what each charter yacht has to offer before you make a decision. There are many different terminologies used throughout the yachting industry and getting to grips with the basics is a good starting point to ensure the ultimate luxury charter vacation.
The term yacht refers to a luxury pleasure boat. Many charter yachts available are considered a superyacht meaning that they are over 24m (78') in length and can carry a large number of guests, with luxury amenities on board. Megayacht is another term that usually refers to larger superyachts above 80m (260').
Luxury charter yachts come in various types, the main ones being motor, sailing, catamaran, and gulet which can then be categorised into their own sub groups. For example motor yachts are divided into those with one engine, two or more engines, flybridge or open, each offering different benefits depending on the charter vacation you wish to have. Whether you are looking for high-speed performance or exploration and adventure, read our full guides to luxury yacht types to find the perfect one for you.
TYPES OF CHARTER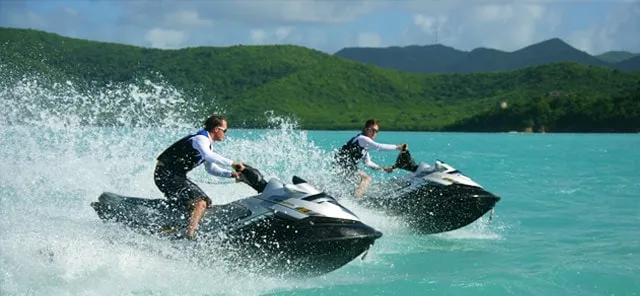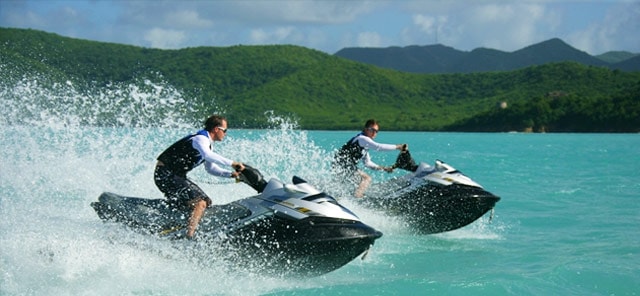 Whatever type of vacation you are looking for, with 3,345 charter yachts to choose from, there are always yachts that match your requirements. From a family holidays, special occaisions, competing in a regatta or exploring remote regions, do it your way!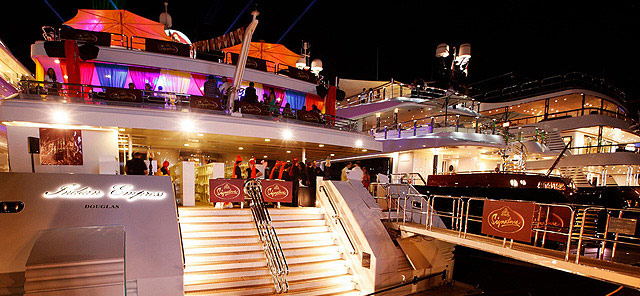 From unique and exciting product launches to adventure-based team building, a corporate yacht charter offers a unique setting for building business relationships and impressing potential clients.